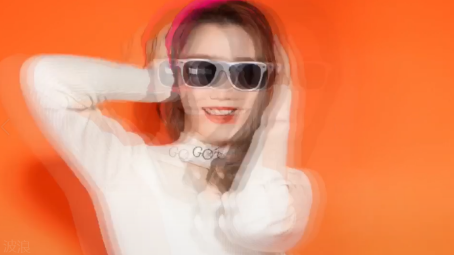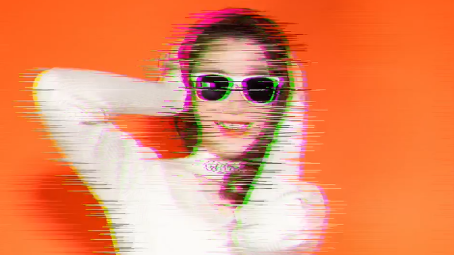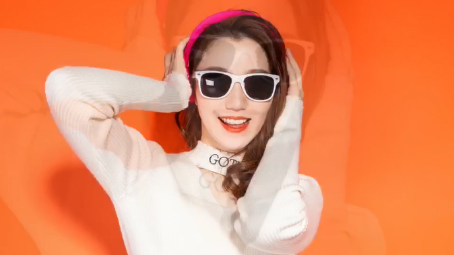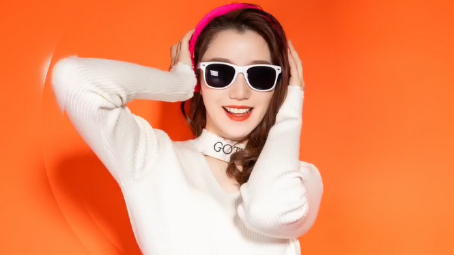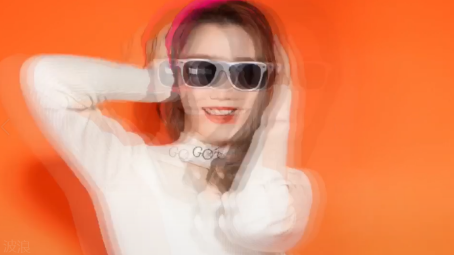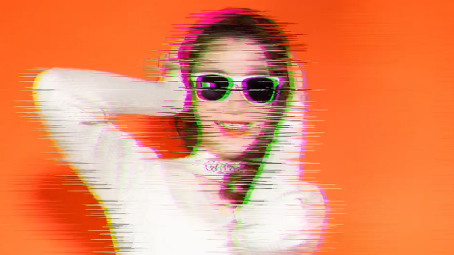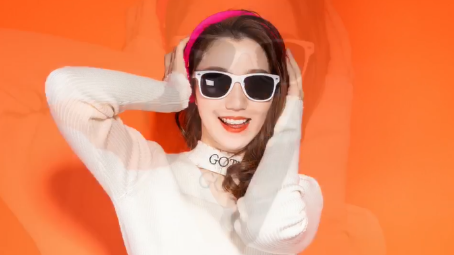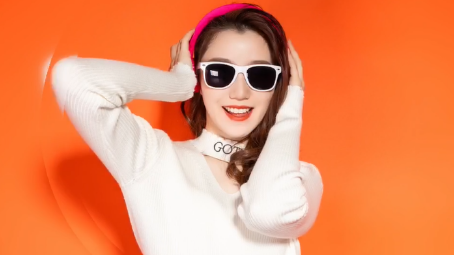 Tik Tok effects
Meicam SDK enables the most distinctive postproduction functions of Tik Tok, be it various filter effects, such as Out-of-Body Experience, Jitter, X-Singal and Black Magic,It also allows users to add them anywhere of the video like Tik Tok.
Timeline effects
Based on the SDK's powerful editing capabilities, it has various timeline effects including timelapse, repetition, and slow motion. At the same time, developers can adjust or customize each effect according to their needs.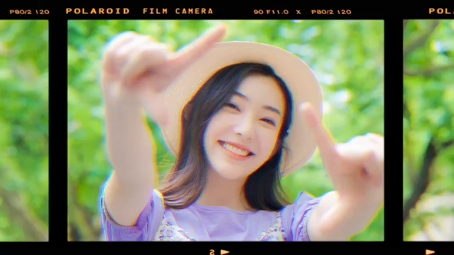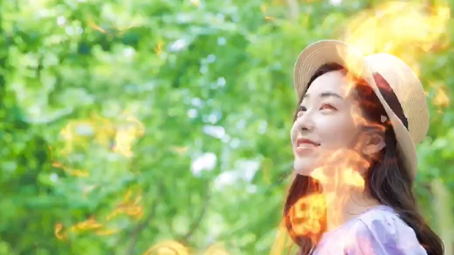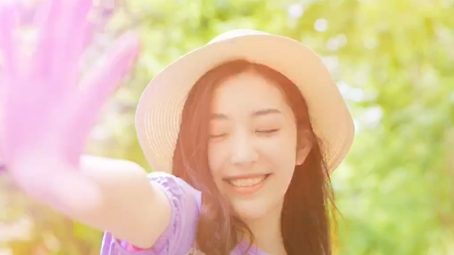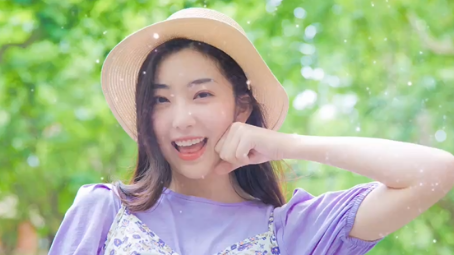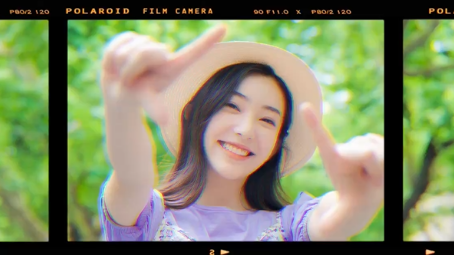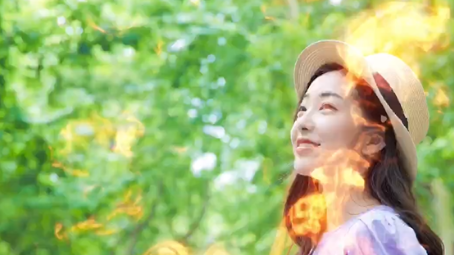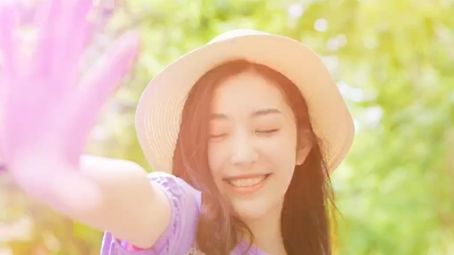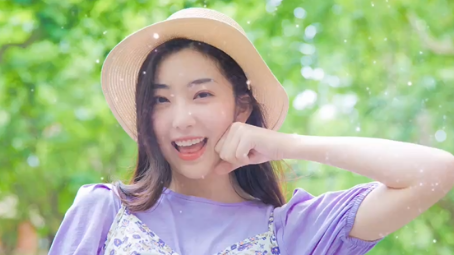 Real-time filters & rich choices
Meicam SDK boasts its best filter features with magnificent filter effects on the market. In addition to the common color filter, it also has photo borders, foreground animation, etc. Meicam SDK provides a large filter library that covers all the mainstream color effects on the market, making it convenient for users to choose.
Variable video speed & audio mixing recording
During video recording, Meicam SDK supports the adjustment of video speed. Users can set the value of each shift, and can also add music in recording, play background music, and record in a variety of ways.