The rich features and excellent efficiency of Meishe SDK can meet the requirements of our different mobile devices. Moreover, Meishe SDK provides us with very efficient and professional customization and support services to our actual needs, which ensures the fast launch of our video editing and memoir album features!

We had a tight deadline for the customization project cooperated with Meishe. Meishe quickly coordinated a technical team to work with us and ensured the timeliness of the project. The cooperation was very satisfactory.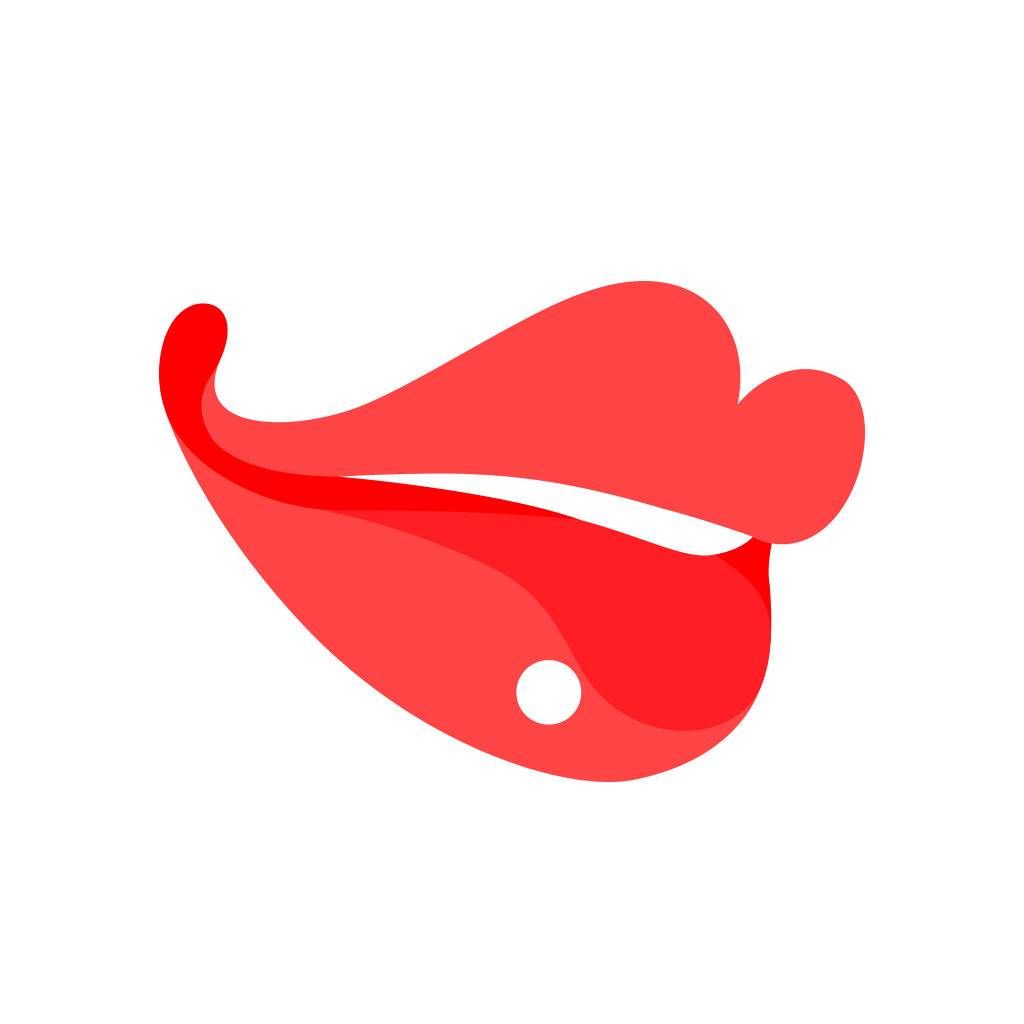 In the cooperation with Meishe SDK, its simple and flexible technical structure has saved a lot of research and development time for our colleagues. The interfaces are abundant and recommendable.