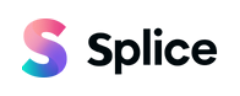 Splice
Splice is an well-known overseas short video editing tool that helps users easily create exclusive videos on mobile with the support of Meishe's in-depth editing SDK. Splice has been downloaded over 70 million times in App Store and is always in the top of the short video editing software charts.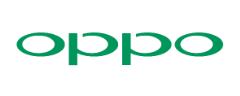 OPPO
OPPO is the world's well-known smart device manufacturer and innovator. As a long-term technology partner of OPPO, Meishe has provided it with full-platform video processing capabilities, helping it strengthen its flagship positioning for imaging and win the reputation of users from more than 20 countries and regions.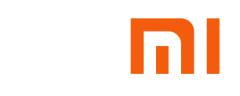 Xiaomi
Xiaomi is a well-known high-performance smartphone brand, a variety of its businesses have adopted Meishe's technical solutions, and have in-depth technical cooperation with Meishe, such as the Xiaomi 11 series equipped with MI clip that have won the unanimous approval of users.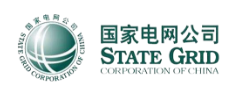 SGCC
SGCC TOP is an aggregation social platform created by SGCC for the electrician. It applies Meicam virtual anchor and AI intelligent editing solutions to ensure the timeliness of information conveyance while improving entertainment interaction, which greatly enriches the community life of employees.

People's Video
People's Video is an audiovisual content production, integration and distribution platform, based on the professional video editing and packaging capabilities of Meishe SDK, creating a full production chain and ecosystem for visual content, growing into an intelligent video community for the 5G era and empowering the deep integration of media development.
bilibili
As a strategic technology partner of bilibili, Meishe provides technical support for its full business, deeply customizes UGC video creation solutions, and realizes interoperability of multi-terminal, which fully satisfies users' demand for quality original videos, and reaps positive feedback from core creators.

Beijing Wenge Technology Co.,Ltd
IM Motors is jointly created by SAIC, Alibaba Group and Zhangjiang Hi-Tech Park. Its first product, Zhiji L7, applies Meishe automotive intelligent editing solution to achieve intelligent editing functions comparable to smartphone video systems, allowing users to record and share the beautiful scenery along the way anytime and anywhere.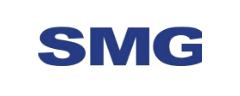 SMG
To strengthen technological innovation in content, production and broadcast, SMG cooperated with Meishe to upgrade its system and create a multi-scene, intelligent and full-process cloud editing system to improve the efficiency and intelligence of content production.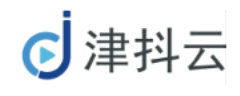 Jdou Cloud
Jindouyun is part of Tianjin Jinyun New Media Group Co., Ltd., which focuses on the UGC short video. Meishe's full-process video solution helps it achieve popular short video functions and grow into a mobile interactive platform that aggregates quality original short video contents.
IM Motors
Beijing Wenge Technology Co.,Ltd, a subsidiary of Chinese Academy of Sciences, has applied Meishe cloud editing solution to its "Red Flag" integrated media platform, which provides support for the transformation of media digital intelligence, and facilitates the news reporters to process news materials anywhere. At present, this platform has become the benchmark of industry application, which is highly recognized by more than 100 ministry-level head customers.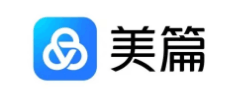 Meipian
Meipian is a content community for the middle-aged and elderly, and a graphic creation and sharing tool that has exploded in WeChat Moment. The core functions of its app and WeChat mini program, such as contribution and photo album, are all based on Meishe technology, which significantly reduces the threshold of video creation and sharing for users, and has won over 200 million followers.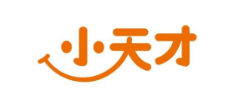 imoo
imoo focuses on creating trendy and high-quality intelligent products for children, and the supporting creative software applies Meishe solution to popularize scientific knowledge in an innovative form, which strengthens the core competitiveness of imoo products.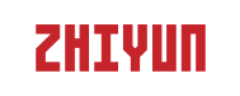 ZHIYUN
ZHIYUN is a global intelligent gimbal technology enterprise, focusing on the development and production of intelligent gimbal and solutions in the field of video image content production. Its supporting application calls for Meicam in-depth editing solution to help users complete the shooting & editing process in one stop, to achieve the extension of the brand value chain.