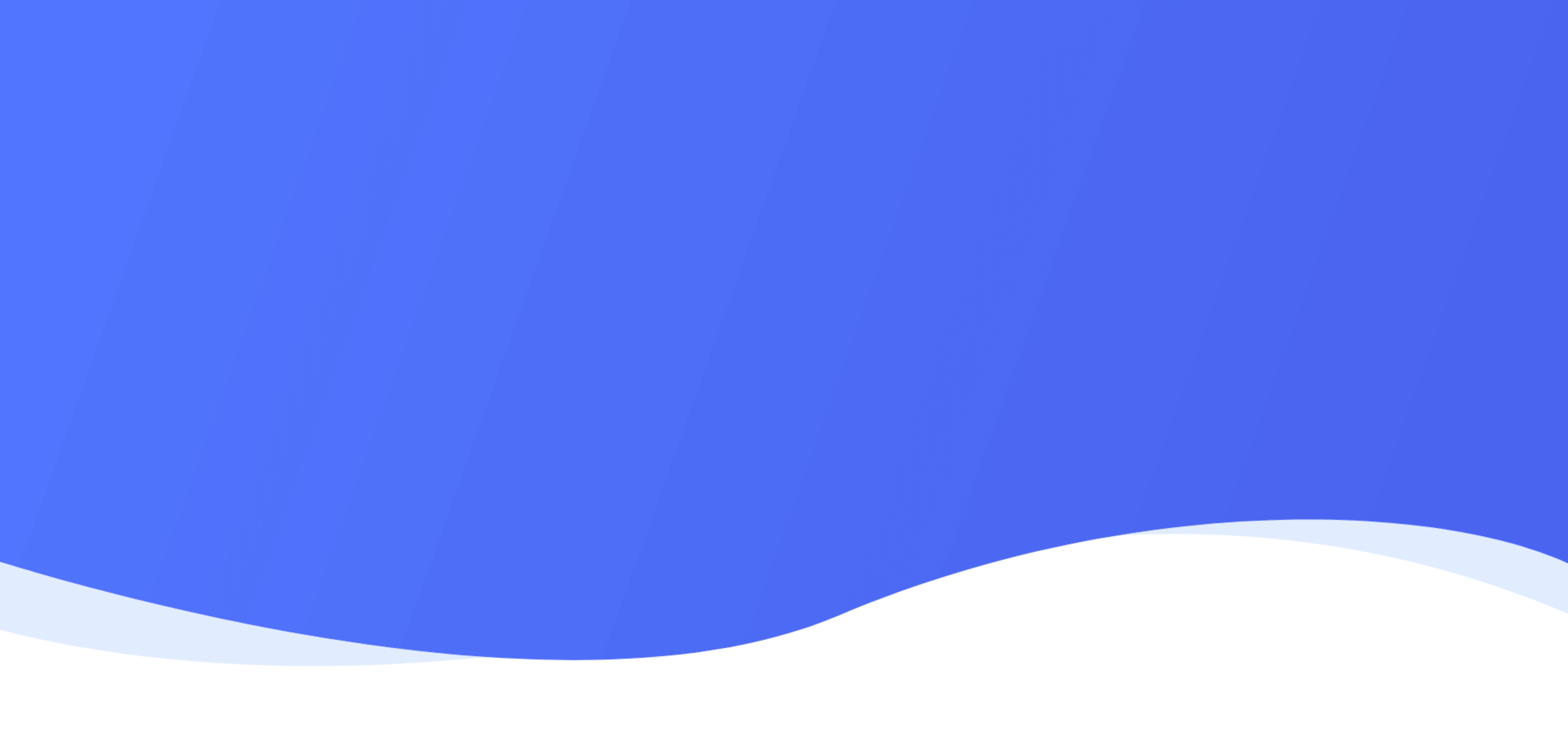 Web Video Editing Solution
Provide privatized deployment of B/S architecture cloud editing system capabilities for enterprise users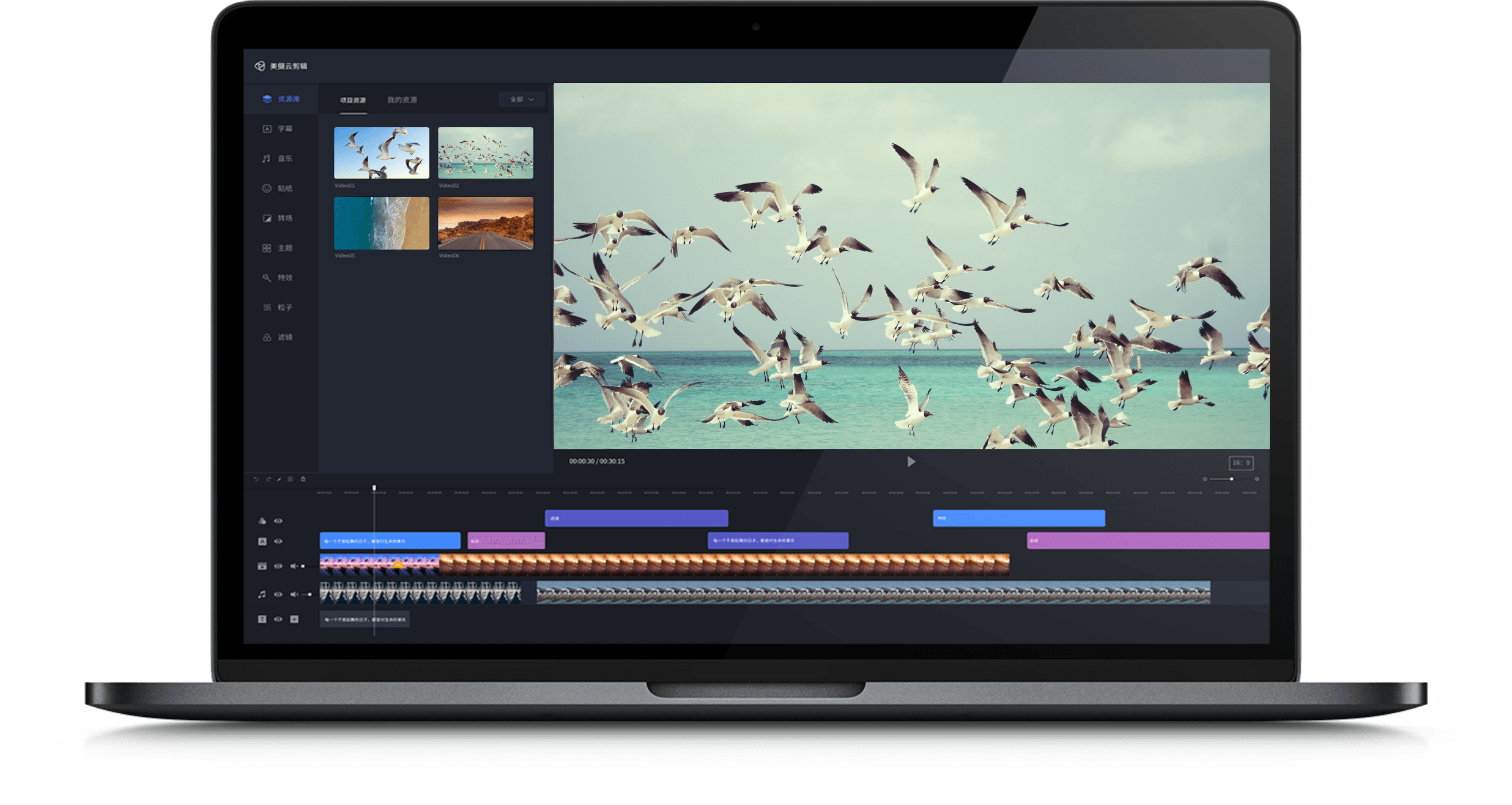 Product advantage

Professional video production
The broadcast-level image processing engine supports 4 KHDR, HD and other multi-standard, multi-frame rate and multi-format mixing. The product conforms to the national standard of the State Administration of Radio, Film and Television, greatly improving the professional quality of browser production.
Multi-platform engineering interoperability
It can realize seamless compatibility between mobile terminal, PC and cloud platform. Whether it is special effects packaging or production engineering, it can be used across platforms. At the same time, it supports exporting xml and AA timeline sequences, which brings great convenience to post-production.

Massive special effects material
The material store provides nearly 10,000 kinds of special effects materials, which can be purchased by enterprises on demand, and can be used by one-click synchronization to their own platforms.

Cooperation is open
Provide front-end product source code to help enterprise users quickly develop secondary development and go online.
Product function
Multitrack editing
Provides visual editing of multi-track video, audio, special effects, and subtitle tracks to achieve professional-level video editing
Smart captions
Accurate recognition of voice captions, one-click on-track editing
Professional special effects
Support a variety of filters, transitions, stickers, particles, masks and other special effects to improve the quality of the video
video template
Provide full-process video template production and video template application capabilities to help enterprise users quickly build their own video content production platform
Application scenarios
Business promotional programs
Use Meicam Web Video Editing Solution to experience intelligent and efficient editing