Video Shooting and Editing
Completely self-developed mobile audio and video processing engine, efficient, low consumption, easy to expand
Meicam SDK is a set of completely self-developed cross-platform video and audio processing engine, which supports mobile, web and pc. Covering the rich processing functions of the whole process, it is efficient, low consumption, and easy to expand, providing developers with competitive video and audio shooting and editing SDK capabilities.
Product value
Cross-platform SDK capabilities
The capability covers mobile terminal, cloud terminal, PC, hardware, engineering, special effects and functions

Professional non-linear film structure
Support 8K, HDR editing, multi-track, atomic special effects, keyframes, curves, etc, to complete complex video production

Powerful performance efficiency
Deep end product state optimization, best compatibility, faster processing speed, 3M volume size

Complete service flow
From SDK, product solutions to material creation tools, get through the whole video and audio products

AI enabling visual and audio SDK
Combine the advantages of AI algorithm and video processing to intelligently complete video production and special effects
Product function
4K & 8K level video production
The SDK reaches the radio and television standard video production capabilities on the mobile side, supports 4K level shooting and editing, 8K image processing, and real-time special effects rendering without preprocessing. The unique video processing architecture is optimized for different device platforms. Excellent build speed with good quality output.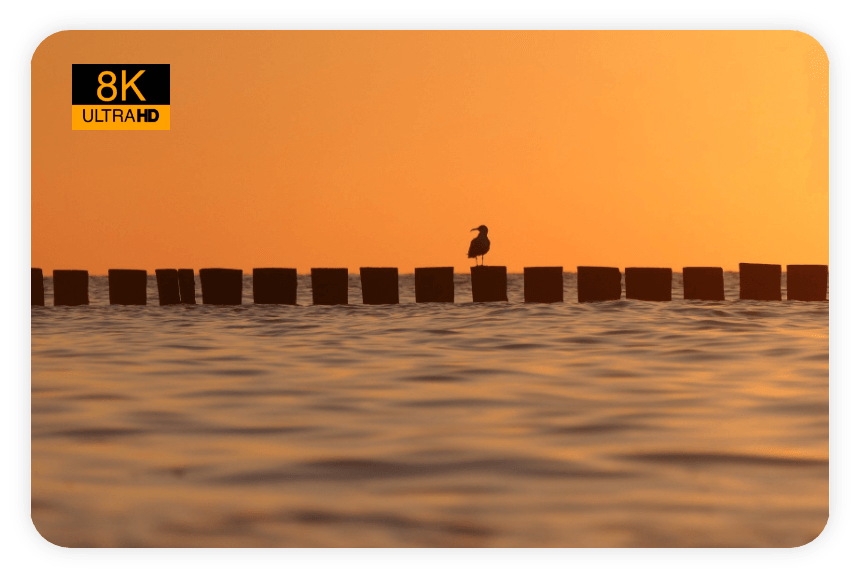 Real-time special effects
Professional non-linear architecture engine, no matter shooting and editing, any special effects can be rendered and previewed in real time, which greatly improves the fluency of production and brings high-quality customer experience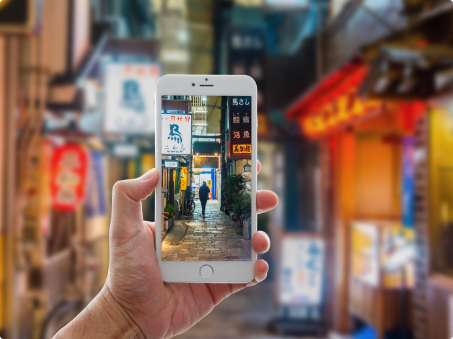 Professional video editing features
Meicam SDK has all features of professional video editing. With all editing processes are accurate to frame, it can adapt to various processing methods for video, image and sound in production. Besides, developers can mix and match these features according to actual business needs to create new ways to play.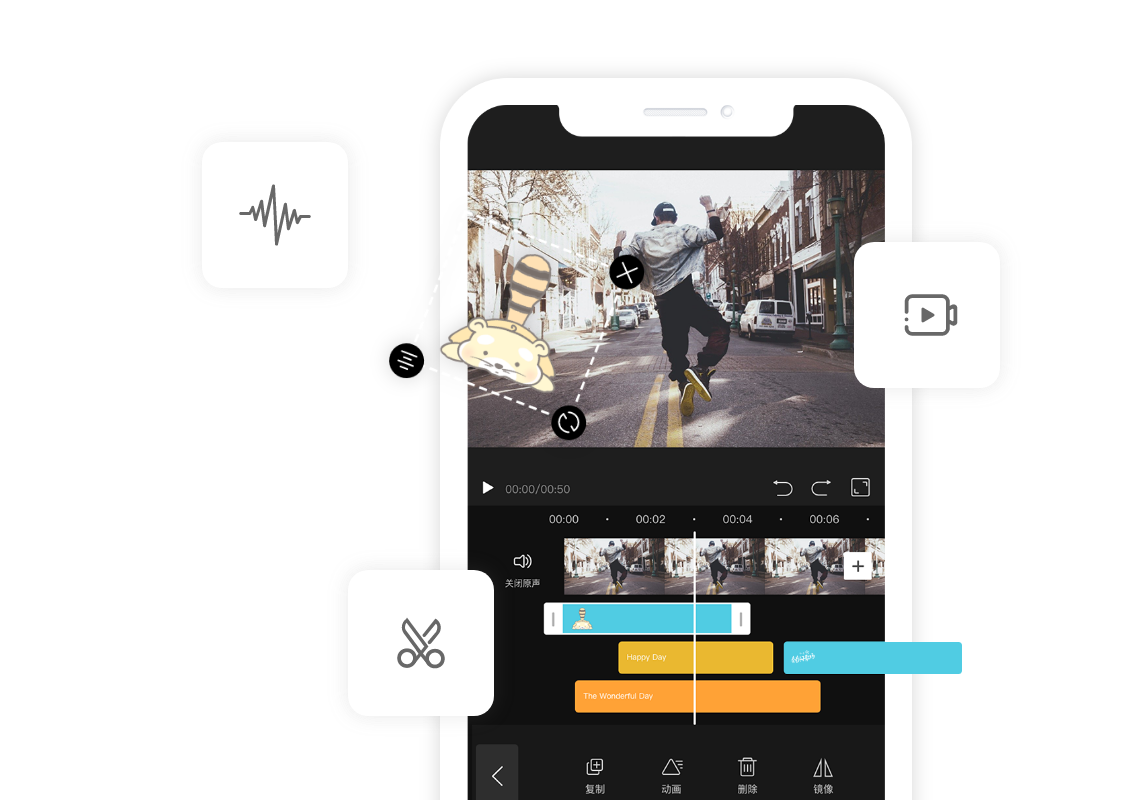 Abundant filter effects
Meicam SDK offers abundant high-quality filter effects, with hundreds of filter styles - from professional color filters, decorative foreground animation filters to entertaining border-type filters – for developers to choose from. Meanwhile, Meicam SDK provides a professional art team to help developers customize their exclusive effects.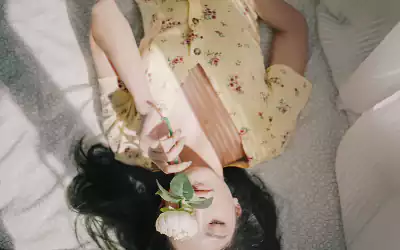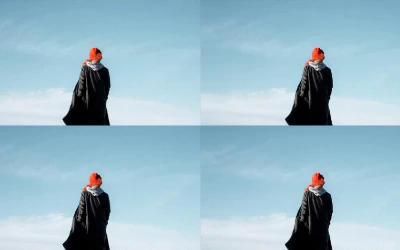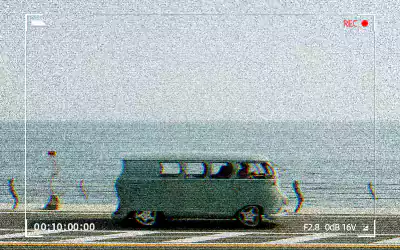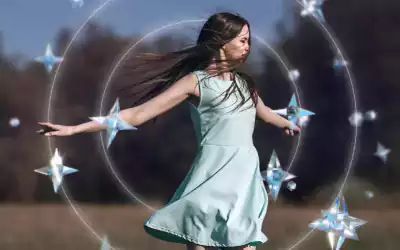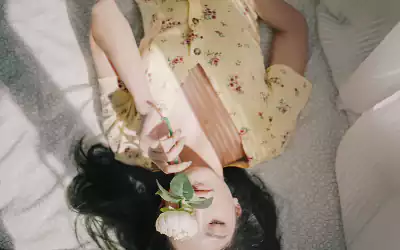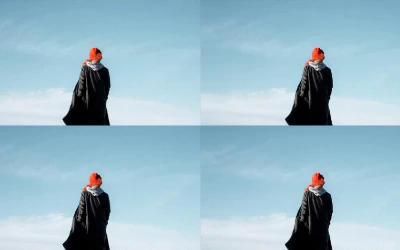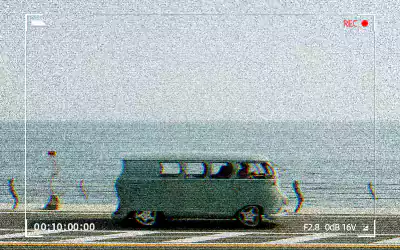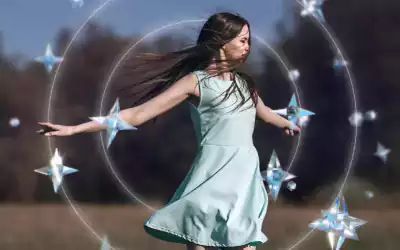 Stunning captioning
Meicam SDK has industry-leading subtitle effects. It is not merely about a simple piece of text but various complicated subtitle effects as in TV programs rendered by unique subtitle styles. Besides, it also has excellent flexibility and is easy to customize.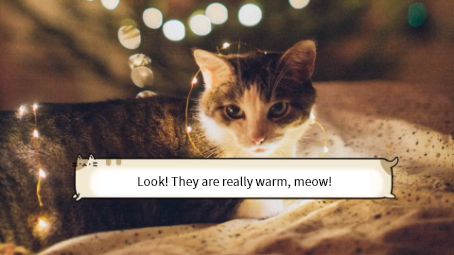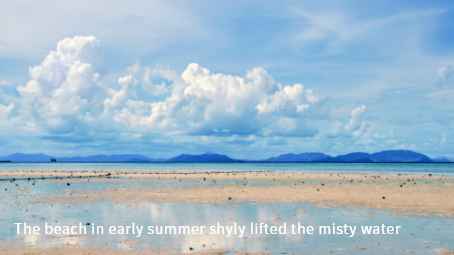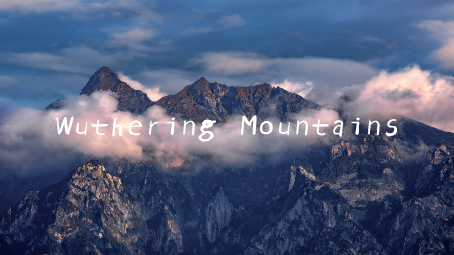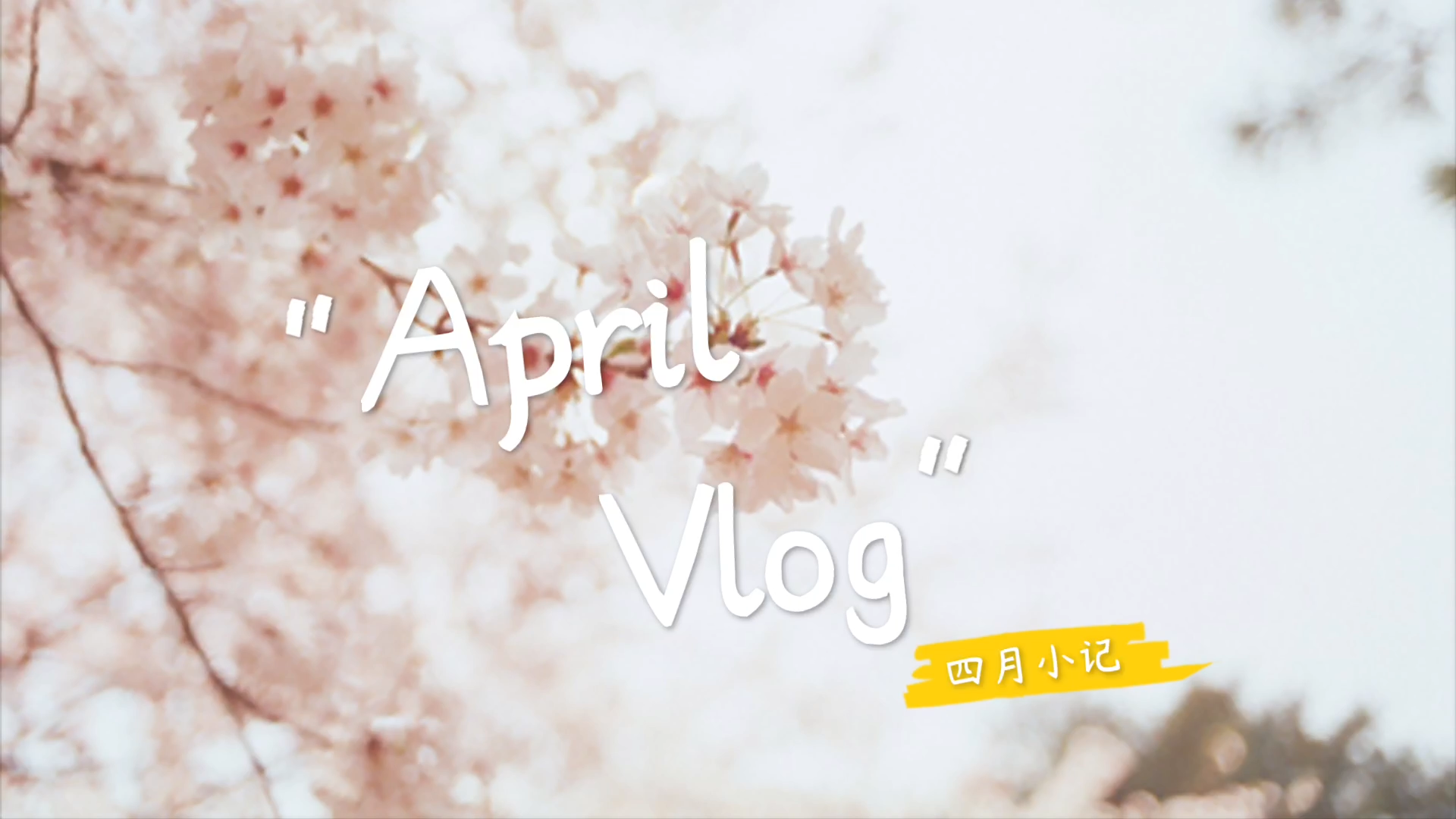 Rich transition styles
Get rid of a rigid single basic transition style, 2D / 3D special effects transitions make the transition between videos more exquisite and natural. Massive transition styles can meet the needs of different video productions, and can be quickly customized.



HDR function
Supports HDR effect display, supports HDR high dynamic range video display, allows users to have an intuitive preview experience when editing HDR video, supports mixing operation of HDR and SDR video materials, supports exporting HDR video files with HLG or ST2084 curves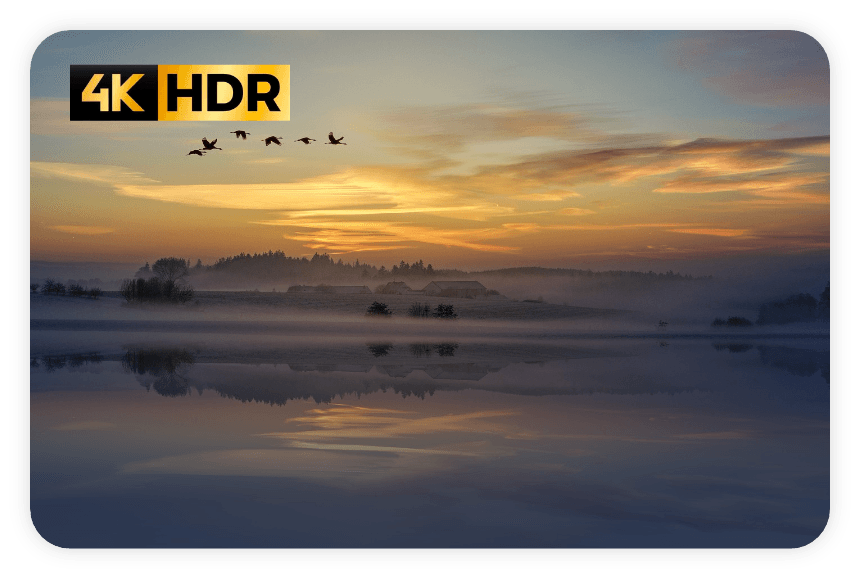 Audio Equalizer and Audio Effects
It supports volume adjustment of 30 sound frequencies. By adjusting the frequency electrical signals of the four frequency bands of the low frequency band, mid frequency band, mid-high frequency band and high frequency band of the equalizer respectively, it is possible to adjust various electrical signals of different frequencies. Compensate the defects of speakers and sound field, compensate and modify various sound sources and other special effects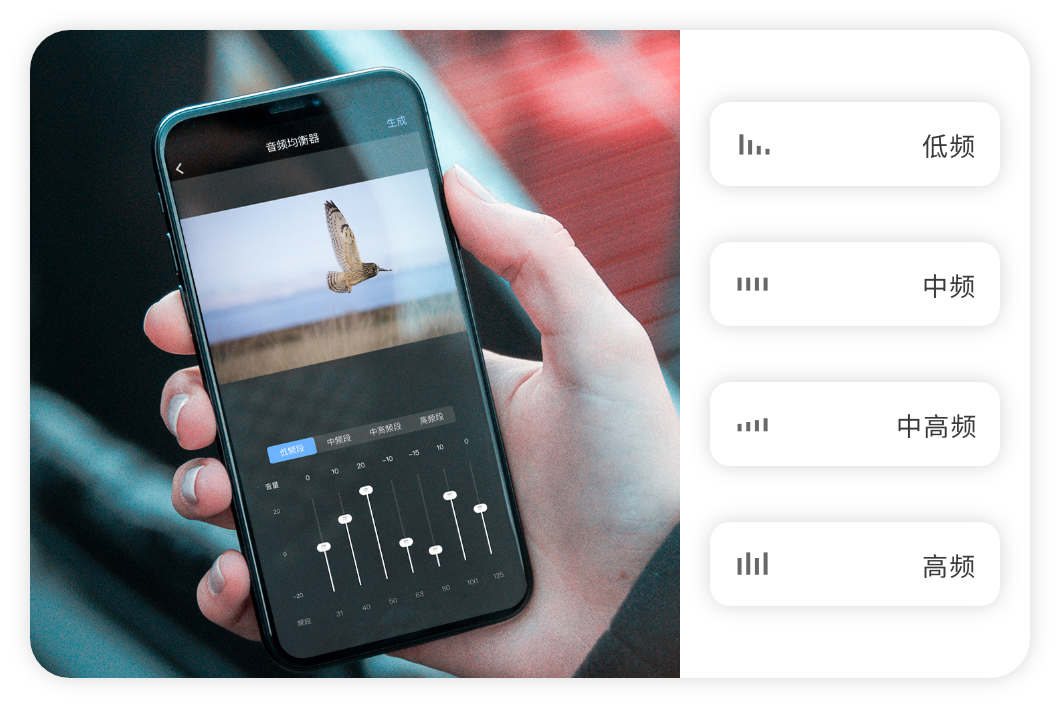 Beauty effect
The overall revision of the beauty effect with a new production method to make the beauty effect, not only supports the independent production of single makeup and complete makeup but also supports the individual adjustment of the effect of every single makeup in the complete makeup, making it more flexible to produce and display makeup effects.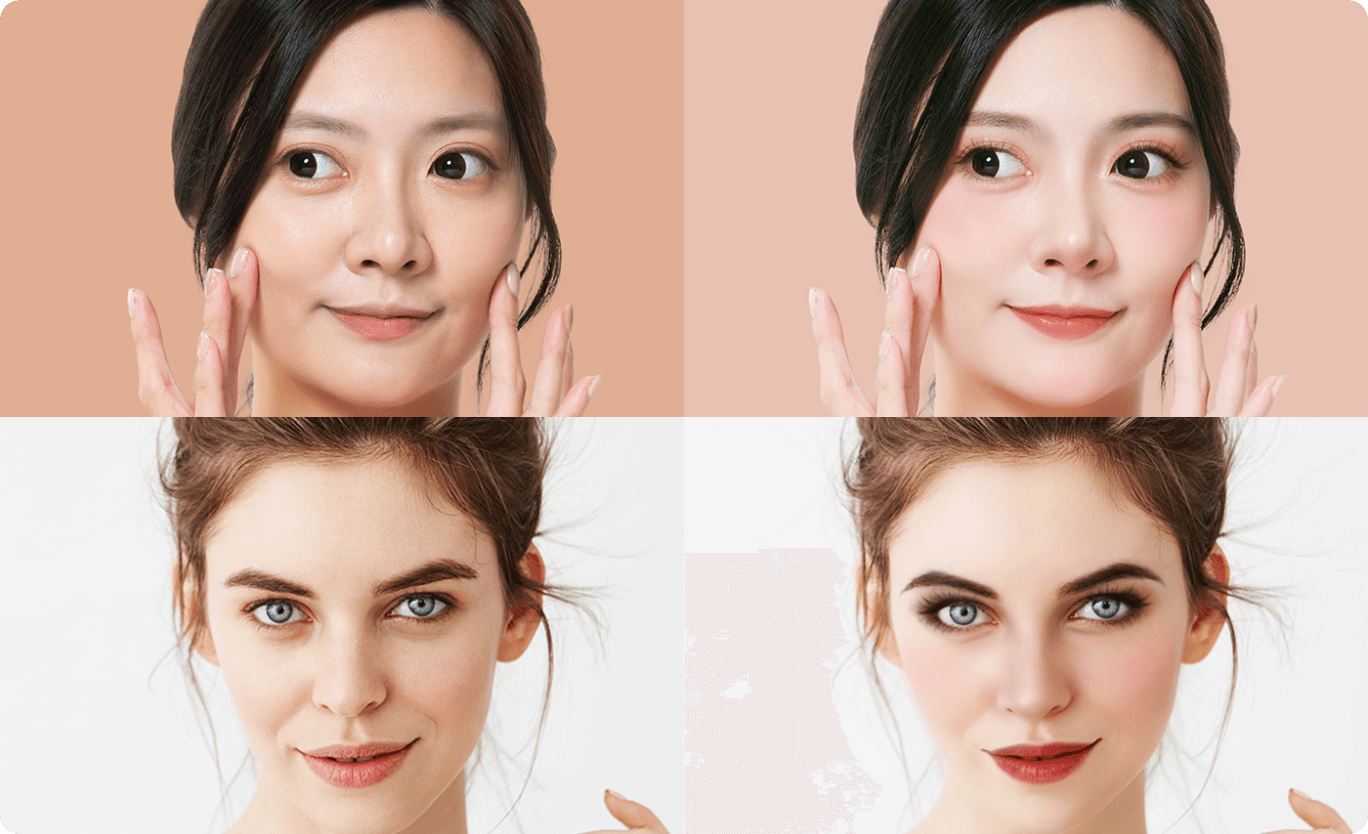 Product advantage
Reasonable underlying strocture, high degree of front-end customization
Provide productable SDK with demo source code
Provide SDK functions corresponding to the material services, free in the material production tools and tool training services
Provide material customization service
Provide free SDK upgrade and technical support services
Application scenarios
Short videos enable all walks of life
The video SDK is the cornerstone that allows industries to quickly build video capabilities. From Internet entertainment, to mobile phone or camera hardware manufacturers, traditional enterprise video content platform construction, auto video value growth, video plays an accelerating role in content consumption, knowledge dissemination, hardware value-added and other aspects. Adopting solid SDK capabilities is the first step in the video ecosystem
Medium and long video drainage support quality creators
The production of medium and long videos is more inclined to the creation of deeply edited content. Generally, the complex editing ability of mobile terminal or the editing tool of desktop terminal will be adopted. The cross-platform support of Meicam SDK makes it easy for enterprise users to deploy a complete product ecosystem
live
Meicam effectSDK supports rendering of live streams, providing face beautification, props, stickers, captions and other functions in live scenes
Interactive Entertainment
Support face detection, gesture detection, face Avatar driven interactive AR props and other gameplay, can be used for Internet pan-entertainment, hardware large screen, anonymous social interaction, etc.
Service Mode
SDK Access
Offline sdk and authorization do not obtain user information
Privatized Deployment
The interface can be refined and the access is convenient
Cross-platform deployment
Multi-terminal support, low learning cost
Customized Service
Online customer one-to-one technical support service, timely response, rejecting inefficient work order system