Efficient and accurate face detection
The entire face detection solution is optimized for animated face stickers to ensure accurate, efficient and low-consumption key point detection and accurate face recognition during high-definition recording.
Rich sticker effects
The self-developed sticker rendering engine can achieve all the mainstream face props effects on the market and occupy less equipment resources, bringing a better shooting entertainment experience.
2D/3D face props
Face fit mask
Supports physics and particle systems
Support expression, gesture trigger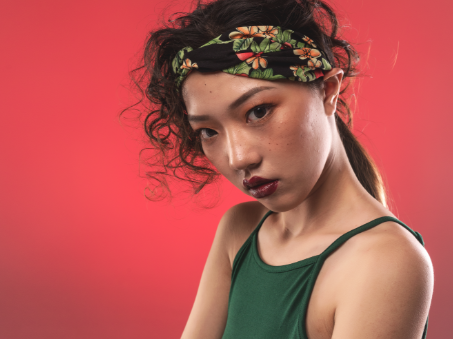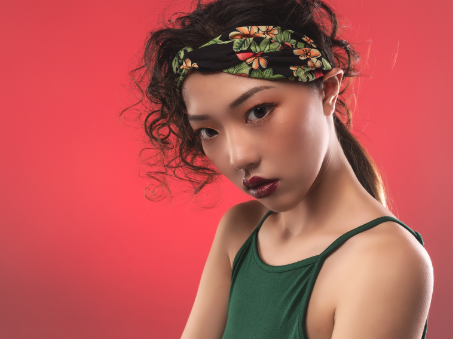 Advanced Beauty Makeup
The newly developed beauty program supports multi-faceted beautification enhancement, from basic microdermabrasion, whitening, to 11 face beauty adjustments, such as thin face, big eyes, mouth, small face, etc., as well as the latest supported Face beauty program, including 8 adjustments such as lipstick, eyelashes, shadows, blush, etc., everyone can get advanced natural beautification
Gesture detection
Meishe's self-developed AI gesture recognition detection supports 6 types of gesture detection such as vertical index finger, palm, thumb, heart finger, yeah, pistol, etc. It can be combined with AR stickers to add more interactive play methods such as triggers or controls.
Face Prop Making Tools
In order to allow customers to make props directly, Meicam provides the corresponding face sticker making tools, quickly giving customers access to the face prop sticker production function.