Material creation platform
Based on the cross-platform SDK abilities and standard special effect material format. Meicam has set up a standard material creation platform, which to figure out the material production and purchase question during the product.

Excellent material
Wide variety of material

Platform management
customer benefit and security guarantee

Flexible operation
Calling API, self-operation and management
Wide variety of good quality special effect material
Creation platform provides wide numbers of good quality special effect materials, including filter, caption, combined caption, transmission, AR effects, sticker, beauty makeup, particle, Cut-same template, shooting template, photo album, MEMO, theme, etc. The copyright question of music, picture, and fonts can be resolved when users buy them.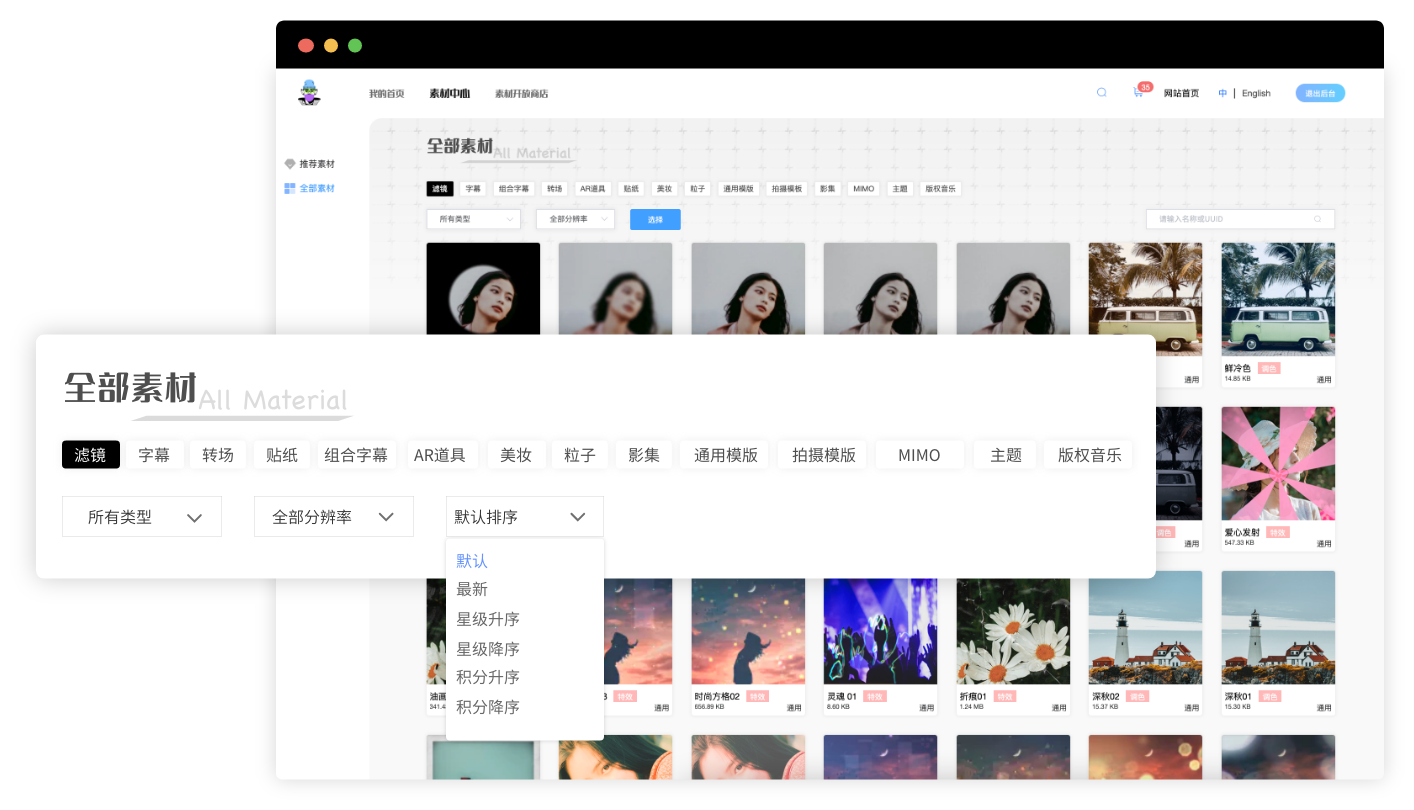 Creation platform management
Users can manage the account, material, and app on the platform. The corporate account can be set as a sub-account. Users can manage the material and license file in My Material. The self-created material is confidential for others, it fully protects customer benefit and security. Users can set up and manage their app and get the authorized license.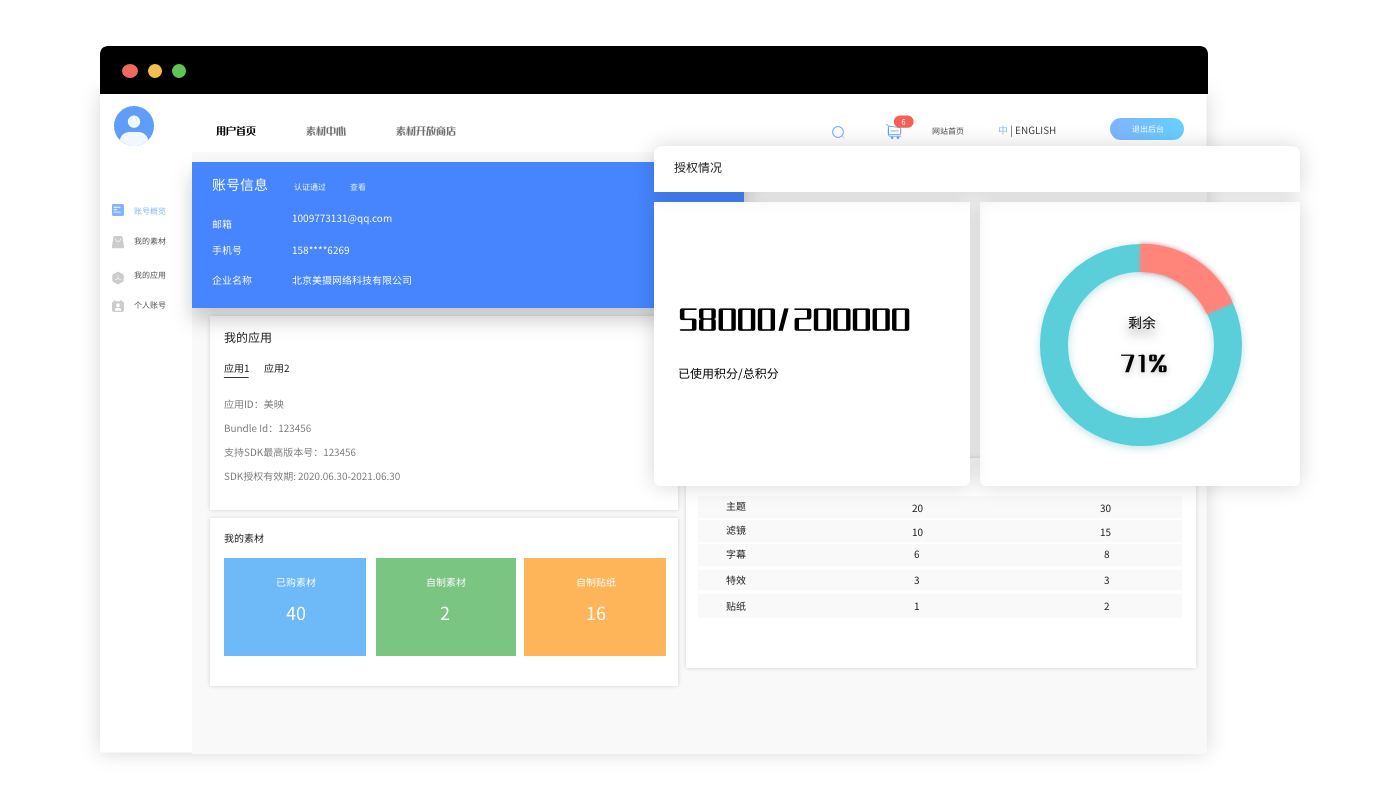 Flexible operation
Brand new API special effect store, it resolves the difficulty of the user to build material backstage. During the easy API call to integrate material center content and realize self-operation and management. At the same time, it has a more flexible charge mode, to satisfy customer effect extended needs.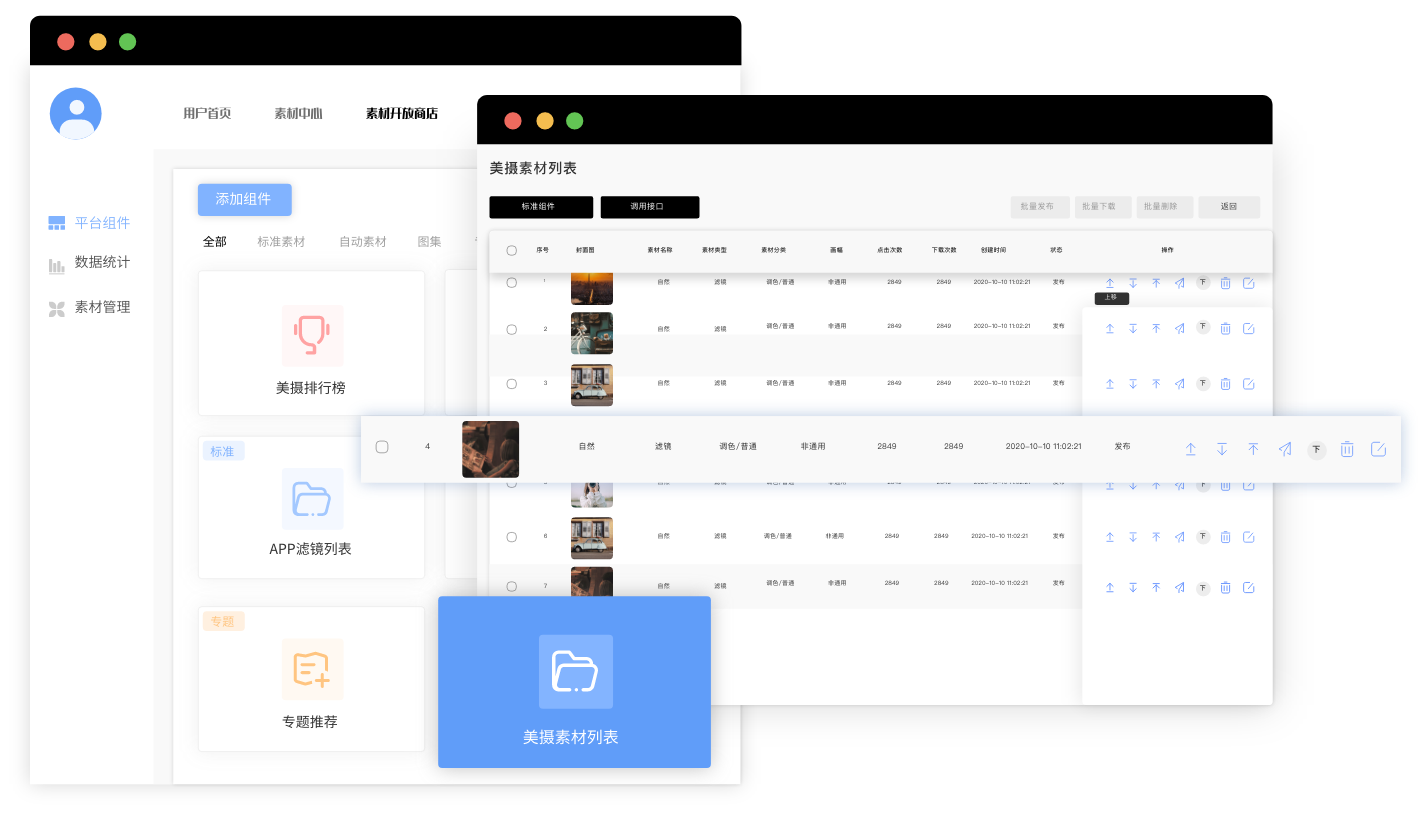 The full range of professional production tools
Meicam material creation platform provides design services for both Meishe designers and third-party designers. To provide the tool to satisfy making a variety of design works from the filter, sticker, caption, animation, transition, AR effects, and others to the template. Creation tool can be used in Windows, macOS, and other systems, the hotkeys lead designer easy to use. The customized effect can be published in the material creation platform with one-click.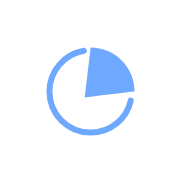 2D effect production
Making filters, stickers, captions, animated stickers, transition, ARScene and others.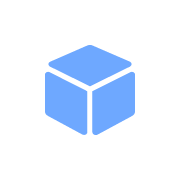 3D-AR effect production
Making 3D effects, 2D AR facial props, foreground effects, AR morphing, beauty make up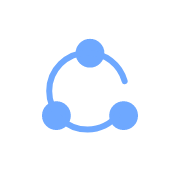 Flexible operating system
It Flexible applies into Windows, MacOS and other operating systems, multifunction hot keys make designer easy control, to achieve one-click to post in creation platform.
2D effect production
Special effect creation tool has high-performance video editing processing capacity with powerful special effect adjustment and creation abilities. Supporting all layer properties' keyframe editing, curve adjustment, Alpha Channel, expression, and other abilities. It is a professional film-level effect creation tool, which can design filters, stickers, captions, animated, transition, AR scene, and other effects.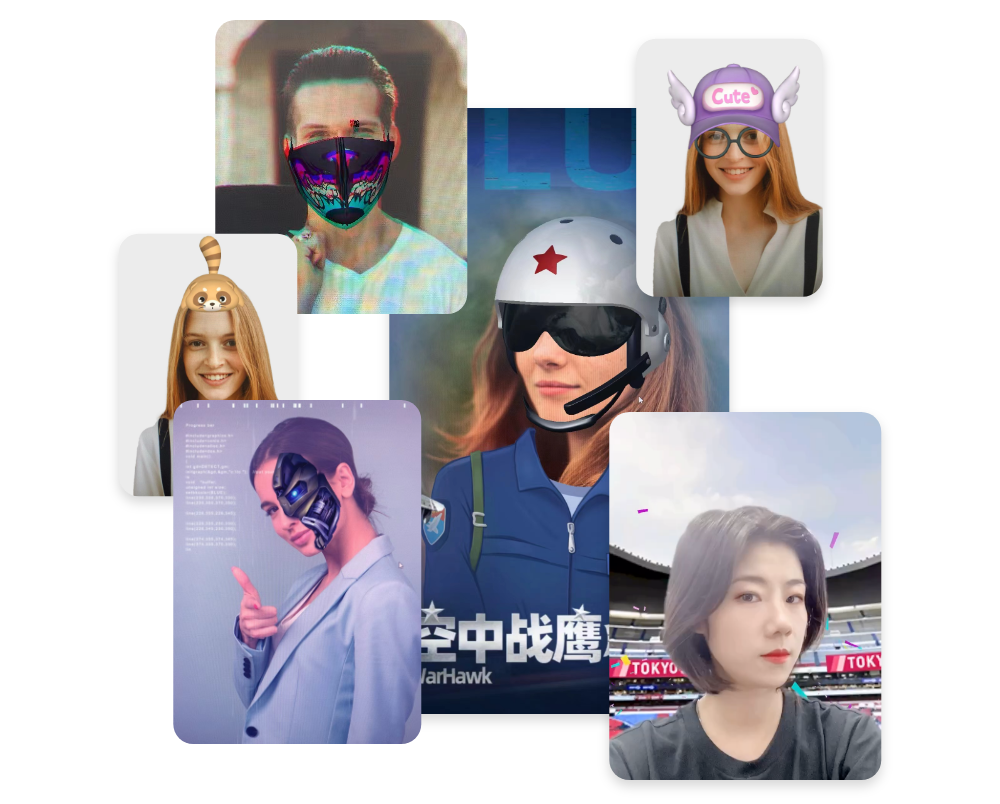 3D-AR effect production
Meicam AR effect creation tool is used to design the AR special effect props, the scope of the creation includes 2D special effects and 3D special effects.AR facial props, foreground effect, Facial morphing, beauty makeup effect, file input, the special effect preview, event trigger, setting, and other capacities. To increase the overall production efficiency of AR relevant effects, to decrease the generation difficulty