Product Features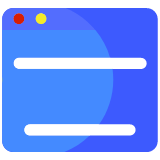 User-friendly Interface Design
Make professional video editing easier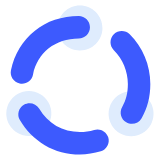 Comprehensive and Efficient
Add massive effects with one click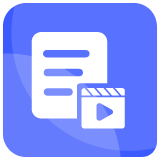 Template Production and Application
Satisfy the need of more elaborate template production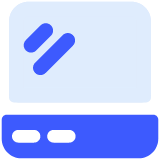 Multi-terminal Interoperability and Collaborative Operation
Multi-scenario production without delay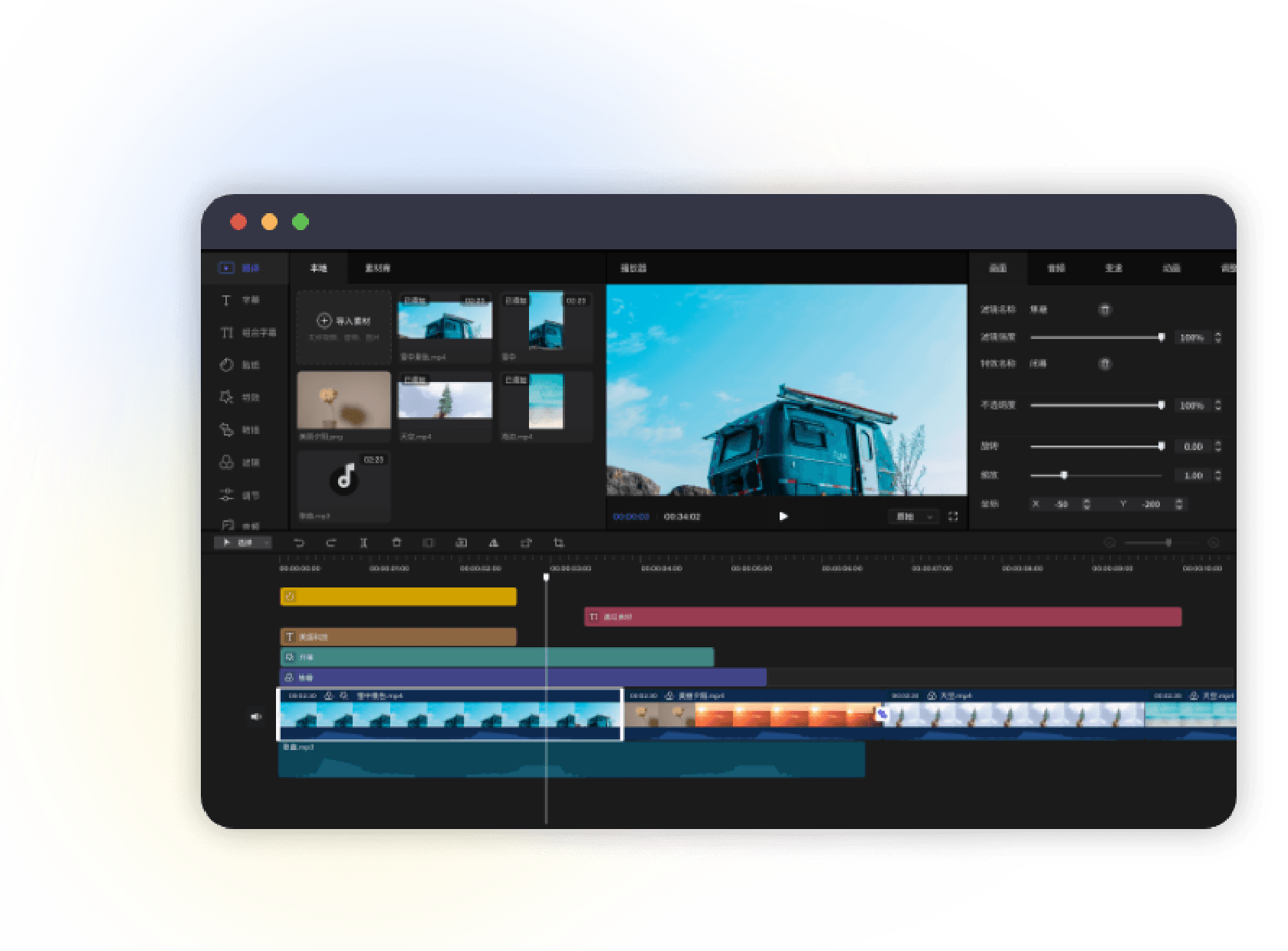 User-friendly Interface Design
Designed to be a professional editor for PC with an intuitive interface and interaction people can master quickly, which will make professional production more efficient.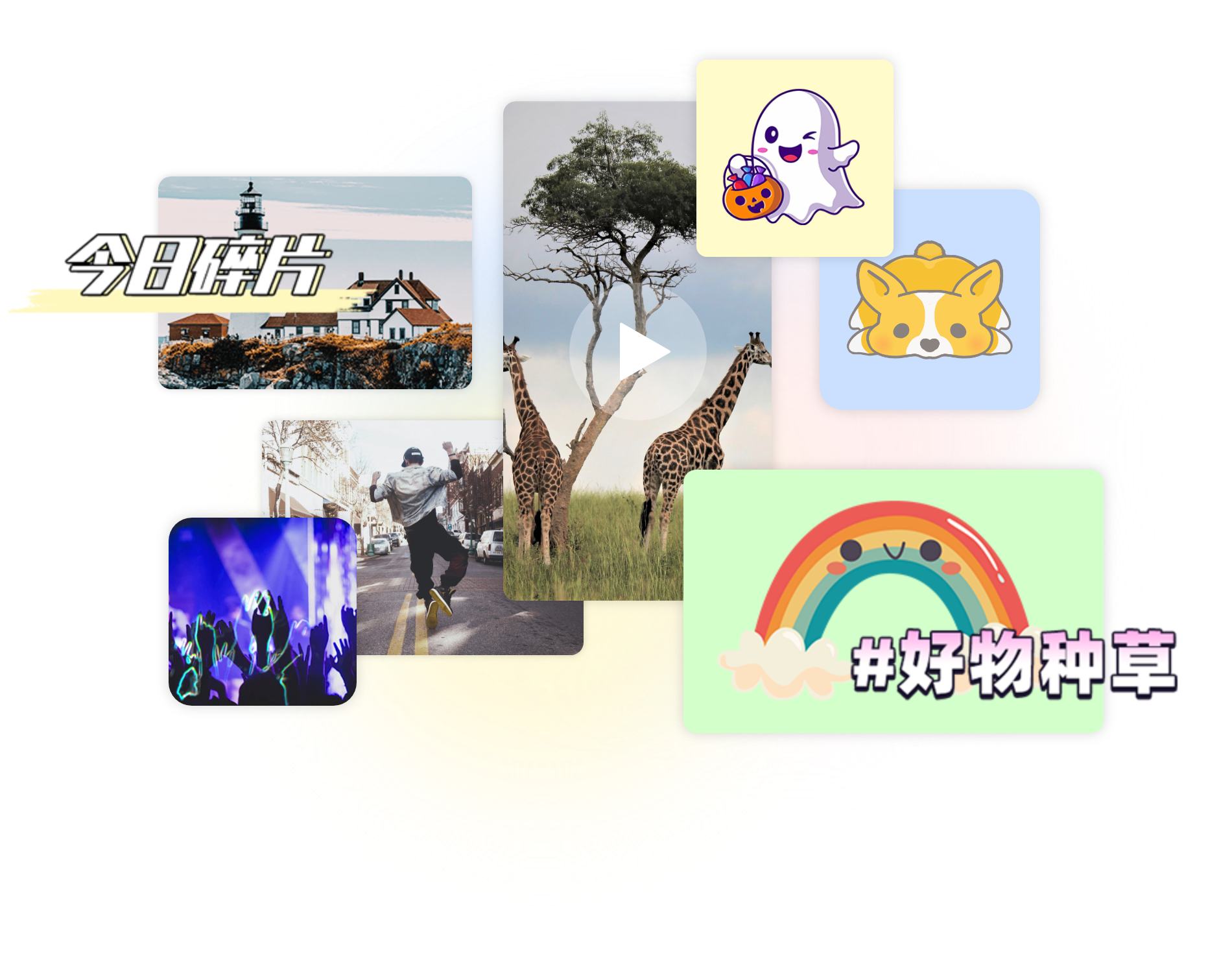 Comprehensive and Efficient Professional Editing Features
Provide diverse professional-grade packaging effects, such as captions, filters, special effects, stickers and templates, and complete editing functions. You can use a variety of professional and complex effects efficiently.
Multi-terminal Interoperability and Cooperation Platform
Based on cross-platform Meishe SDK, mobile APP, desktop client and web client can be built to an interoperable platform and solution, and output multi-scenario and professional editing application products.
Massive Materials to Rich Your Creation

Massive captions

Massive filters

Massive stickers

Professional transition

Amazing special effects
Product Parameters

Supported Systems
Operating Systems:Windows 7 and above;MacOS10.13 and above

Supported Video Aspect Ratio
9:16 、16:9、1:1、4:3、3:4、custom

Supported Image Resolution
Support video up to 4K (3840*2160), support picture up to 8K

Supported Frame Ratio
Supports a maximum video frame rate of 60fps

Supported File Formats
Video Formats:MP4、AVI、WKV、MOV、rmvb、M4V、MKV、FLV、mpg
Audio Formats:ACC、M4A、MP3、WMA、WAV、OGG
Image Formats:JPG、PNG、JPEG