Video Editor for PC
Help enterprise users to quickly deploy product matrix and build a systematic product ecosystem
The runway of video tools and content has begun to extend to medium and long-term video, and the Meishe video and audio editing SDK continues to make efforts to empower enterprise users with professional editing tools on the desktop, provide cross-platform SDKs and multi-terminal interface construction, and help enterprises Users quickly lay out the product matrix and build a systematic product ecosystem.
Application scenarios
Professional content production platform
Medium and long video content platform
Desktop video tool product upgrade
Product function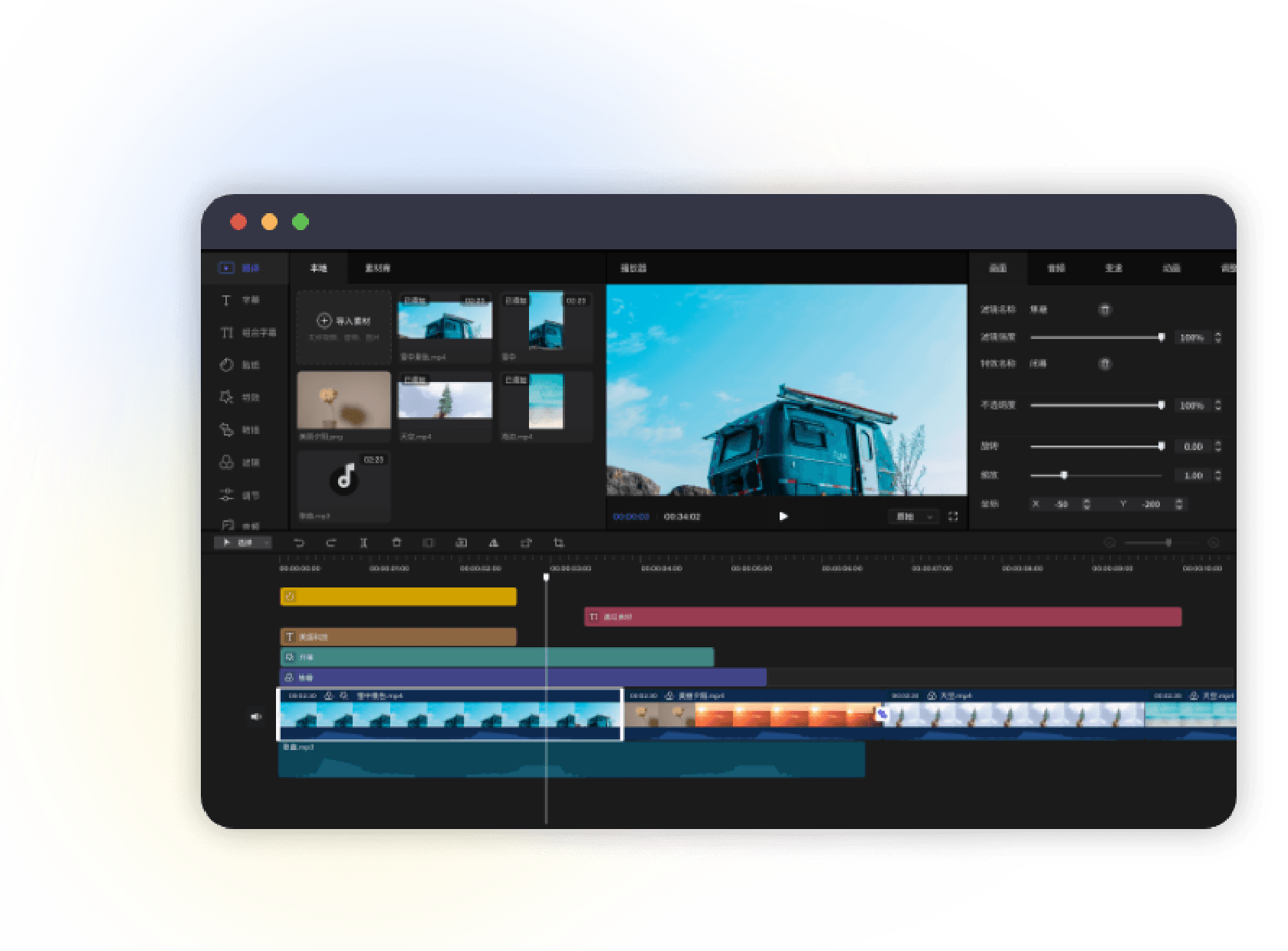 User-friendly Interface Design
Designed to be a professional editor for PC with an intuitive interface and interaction people can master quickly, which will make professional production more efficient.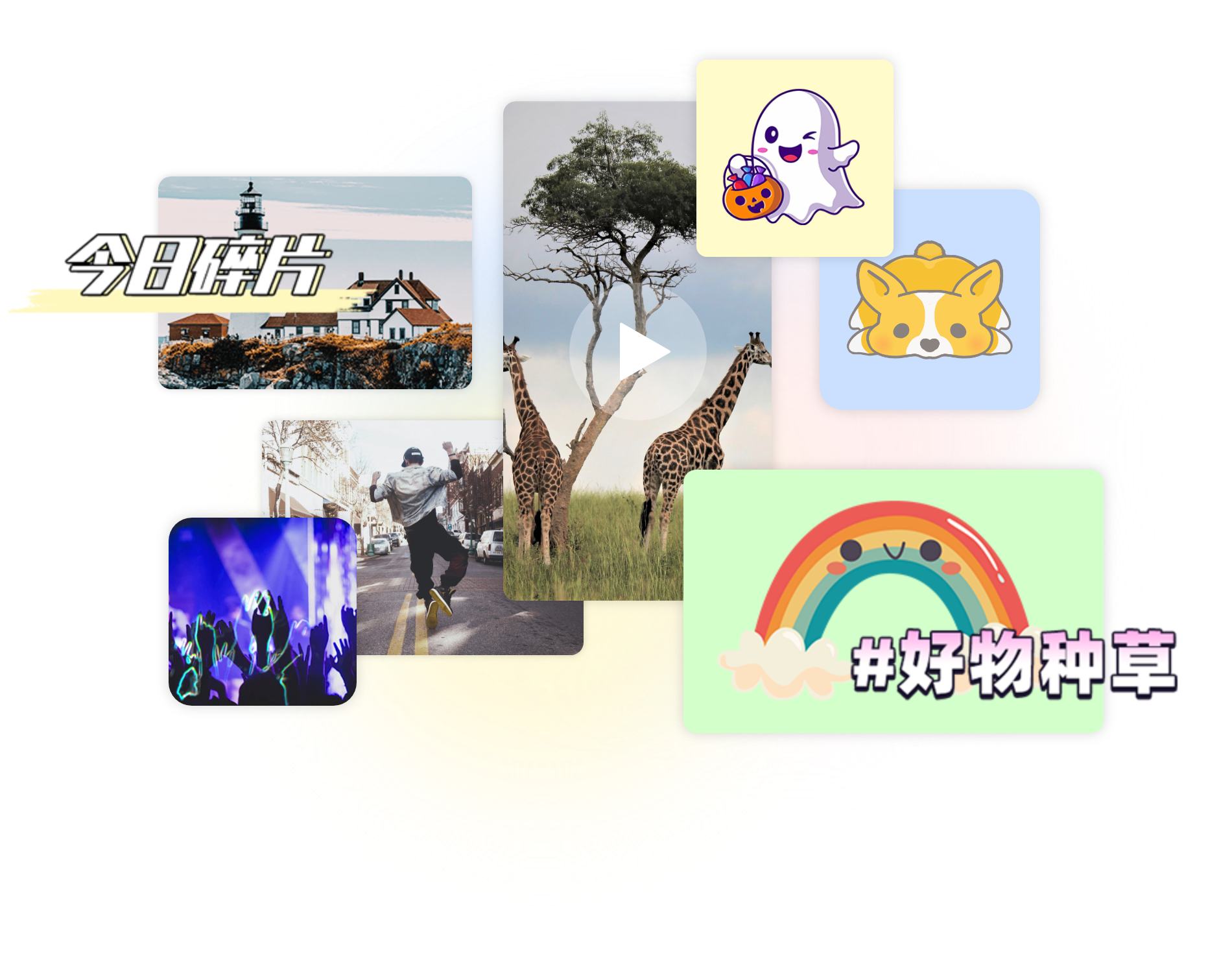 Comprehensive and Efficient Professional Editing Features
Provide diverse professional-grade packaging effects, such as captions, filters, special effects, stickers and templates, and complete editing functions. You can use a variety of professional and complex effects efficiently.
Multi-terminal Interoperability and Cooperation Platform
Based on cross-platform Meishe SDK, mobile APP, desktop client and web client can be built to an interoperable platform and solution, and output multi-scenario and professional editing application products.
Template Production and Application
The desktop side can still integrate the ability of Meishe template solution, the application and production are more free and refined, giving more people the ability of template designers
Product advantage
Product ecology
Assist enterprises to quickly deploy a complete ecosystem of in-depth editing products
Iterate continuously
Provide features to keep iterating to stay ahead
Personalized customization
Support enterprise solution-based personalized function customization and UI customization
Service Mode
Complete front-end code +SDK functionality delivery
Clear code logical structure, easy access
One-to-one technical support from the original development team of the solution
Continuously update solutions according to user needs priorities