AR Face Effects Solution
Meishe AR face effects solution is based on the self-developed AI algorithm and facial recognition technology. It has capabilities of beautification, filter effects, sticker props, intelligent segmentation, gesture detection, facial recognition and others, that can improve the performance of face beautification comprehensively.
Product Features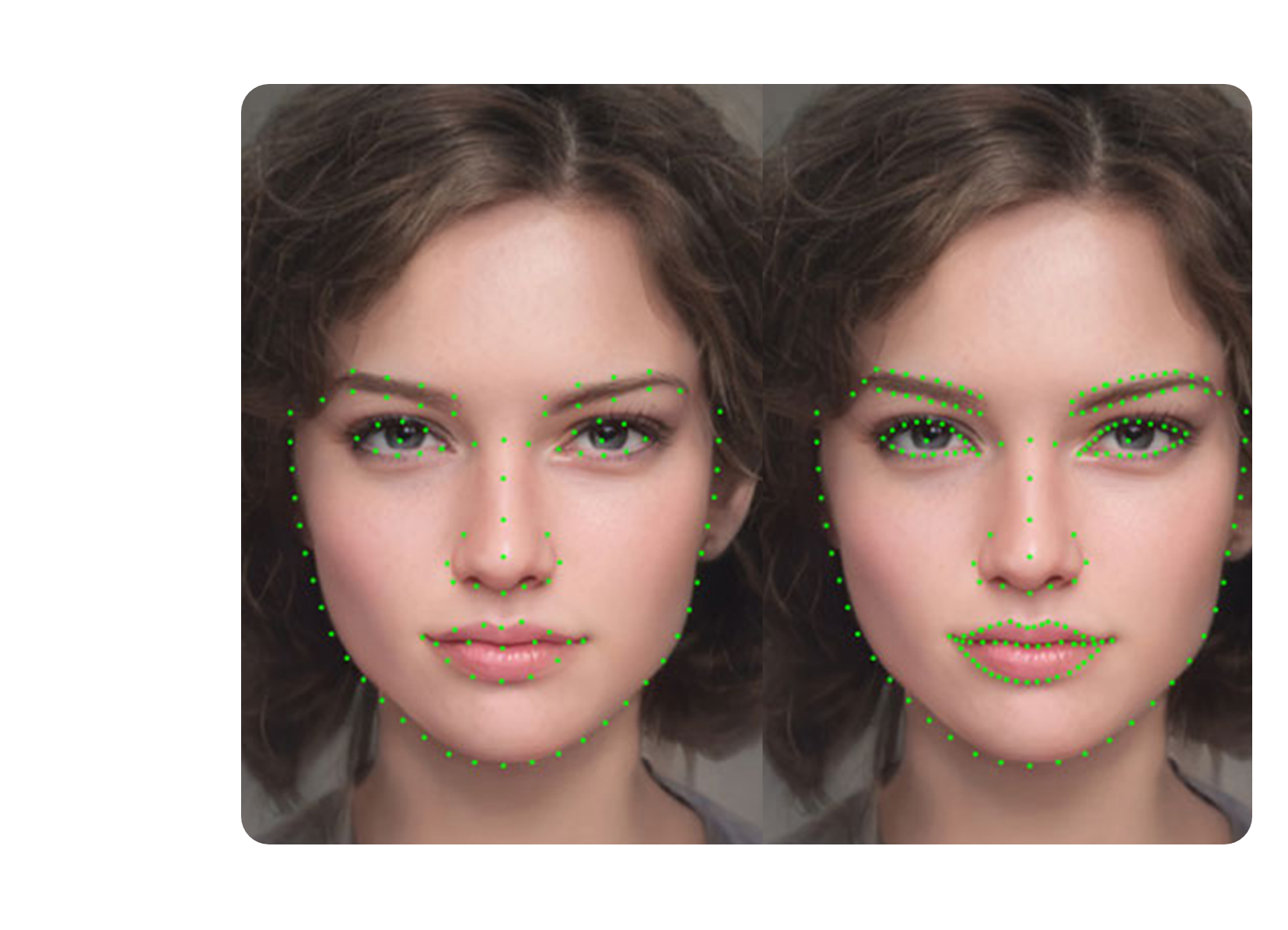 Support dermabrasion, whitening, ruddy, color calibration, face slimming, forehead, jaw, making eyes bigger, changing mouth shape and tilt, etc.
Beautification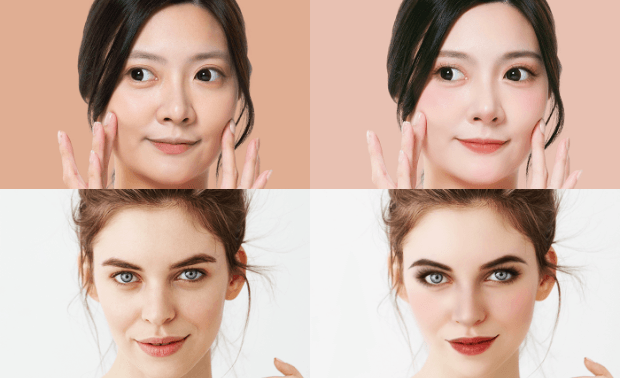 Support makeup effects like entire makeup, lip makeup, eyeshadow, eyeliner, shadows, brightening, blush, etc.
Makeup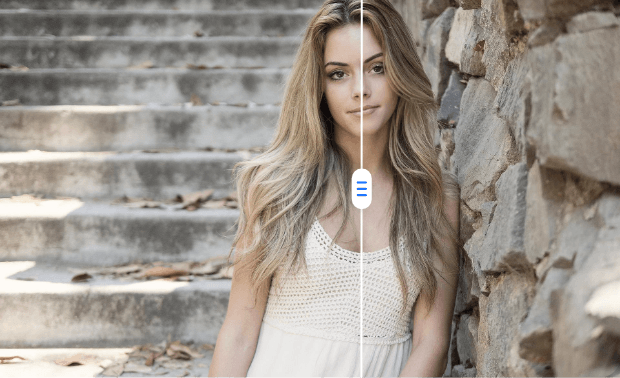 Support microplastic effects such as head reduction, cheekbones, jaw, temples, lines, dark circles, bright eyes, teeth beauty, eye spacing, eye angle, wide nasal bridge, etc.
Microplastic
Self-developed rendering engine, support face props, physical effects, particle system, foreground effects and other special effects.
AR Props

Support omni-scenario filter effects, including color toning, special effects, decorative elements and a variety of filter effects.
Filter Effects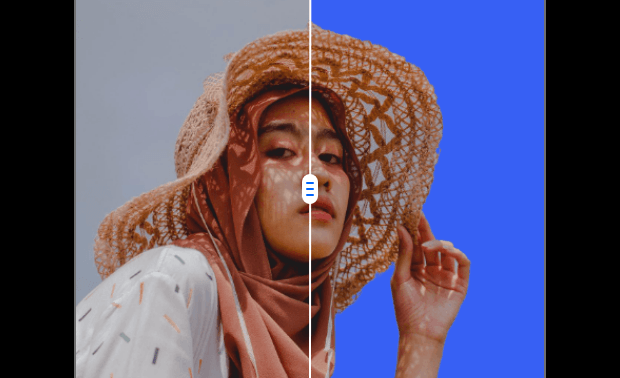 Based on the AI portrait segmentation algorithm developed by Meishe, accurately recognize human contours and intelligently segment the portrait and background in real-time.
Intelligent Segmentation
Support adding decorative elements like animation stickers, stickers support audio, silent, dynamic, static and other types.
Animation Stickers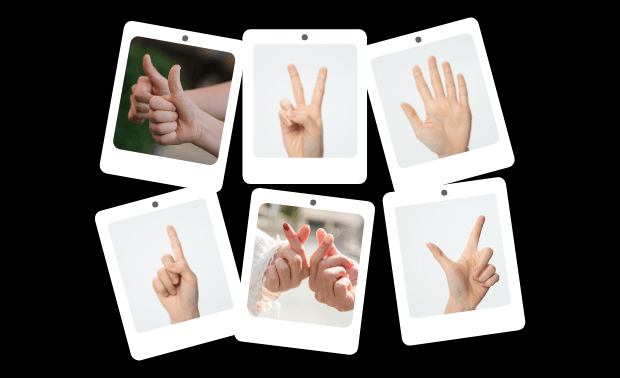 Support a few finger position types: vertical index finger, palm, vertical thumb, finger heart, V sign, finger gun, etc. Support trigger or control more interaction.
Gesture Interaction
Product Advantages

Multi-terminal Deployment
Support deploying on mobile, Web, PC and hardware side

Customization Service
We provide customization services for all kinds of face effects

Rapid Deployment
With a small package and high compatibility

R&D Strength
Accurate and self-developed 106/240 facial key points permit access to facial key points from a third party

Custom Tools
Provide beautification, face stickers, AR prop production tools and relative training

Rich Material
Provide massive various special effects materials, and there have been thousands of special effects so far

Offline Deployment
Support offline deployment/offline use

Integration
Audio and video + intelligent beauty service integration
Application Scenarios
Livestreaming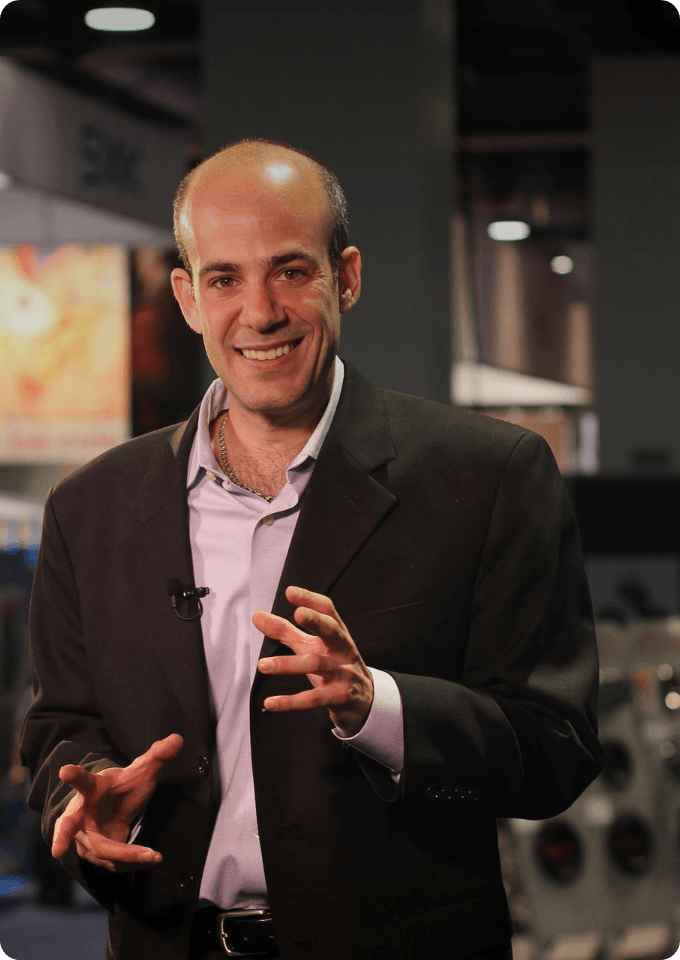 Short-form Video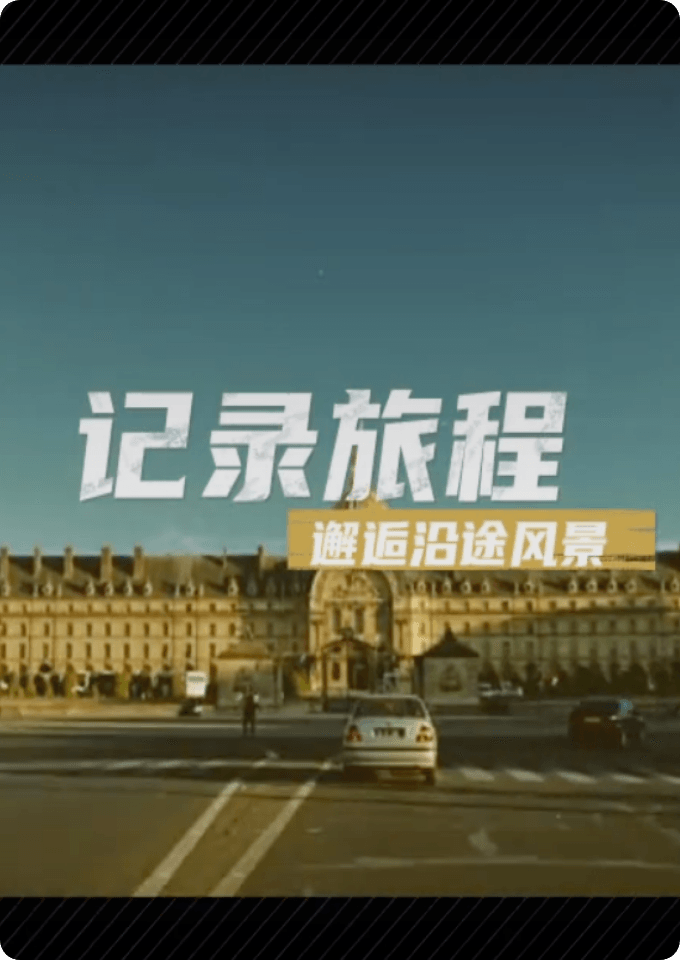 Social Entertainment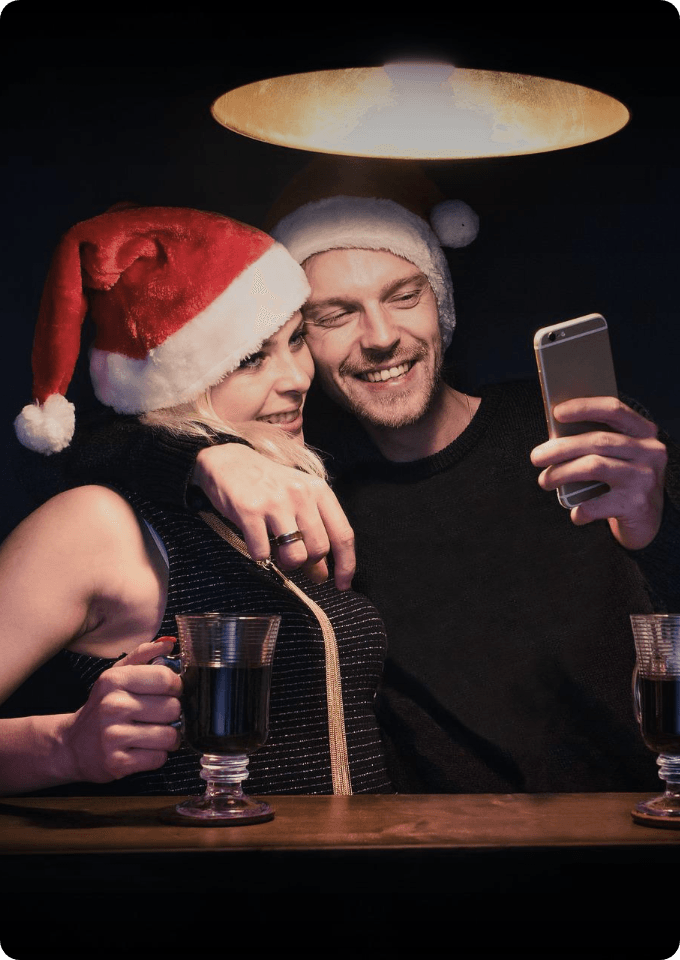 Photography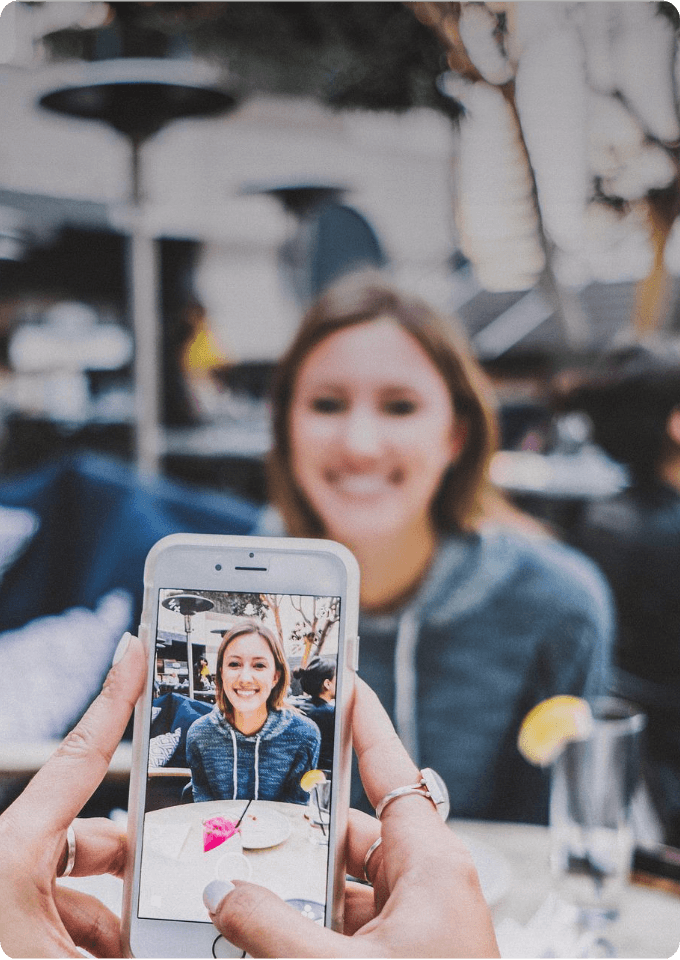 Digital Marketing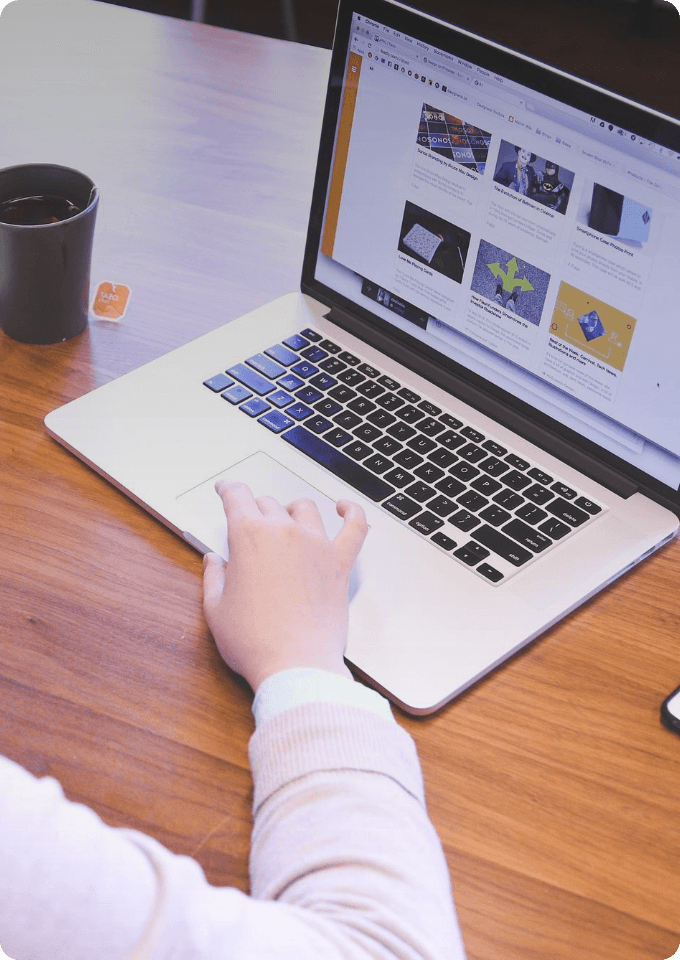 Online Education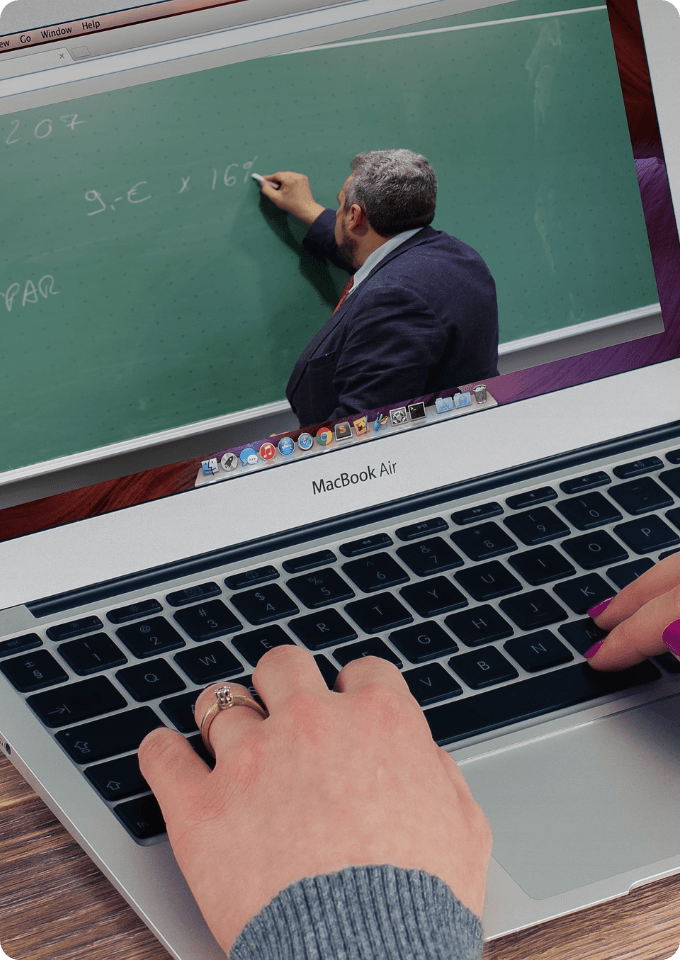 Intelligent Hardware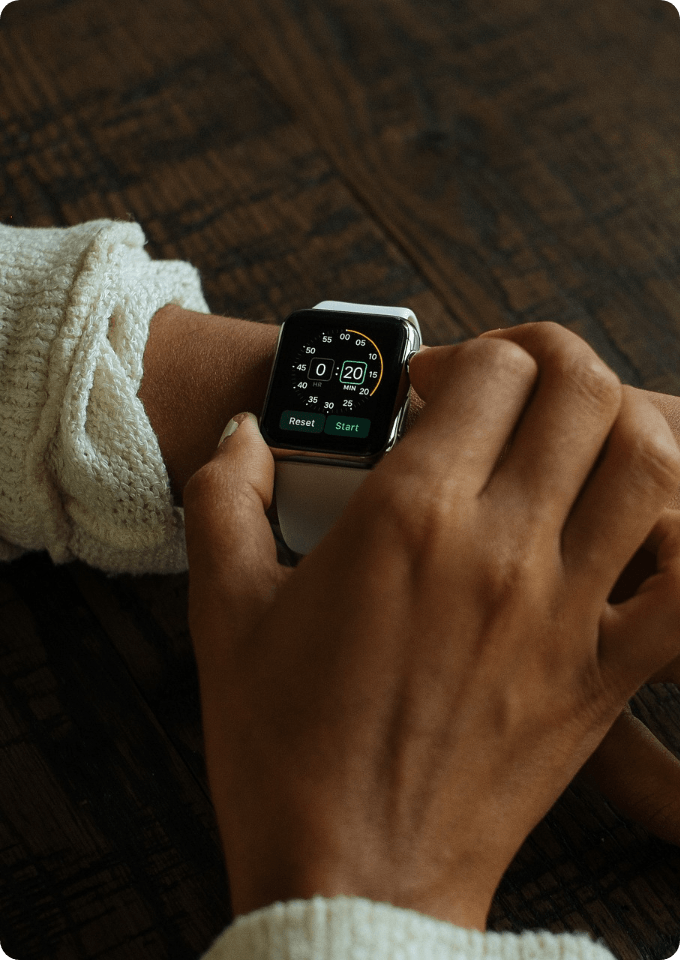 Service Mode
SDK Access
Private Deployment
Customization Service
Local Offline Deployment
Cooperation Process

Apply for Trail

Business Communication

Demo Test

Formal Cooperation