Meicam template solution
The solution meets the template to use in the requirement of multiple scenarios, which allows the user to import the video into the template to form an extremely film-like video. It can base on the template to make secondary editing. Meicam provides the template production tool from the cloud to the handset. The general template packages can be used to satisfy the requirements of cross-platform.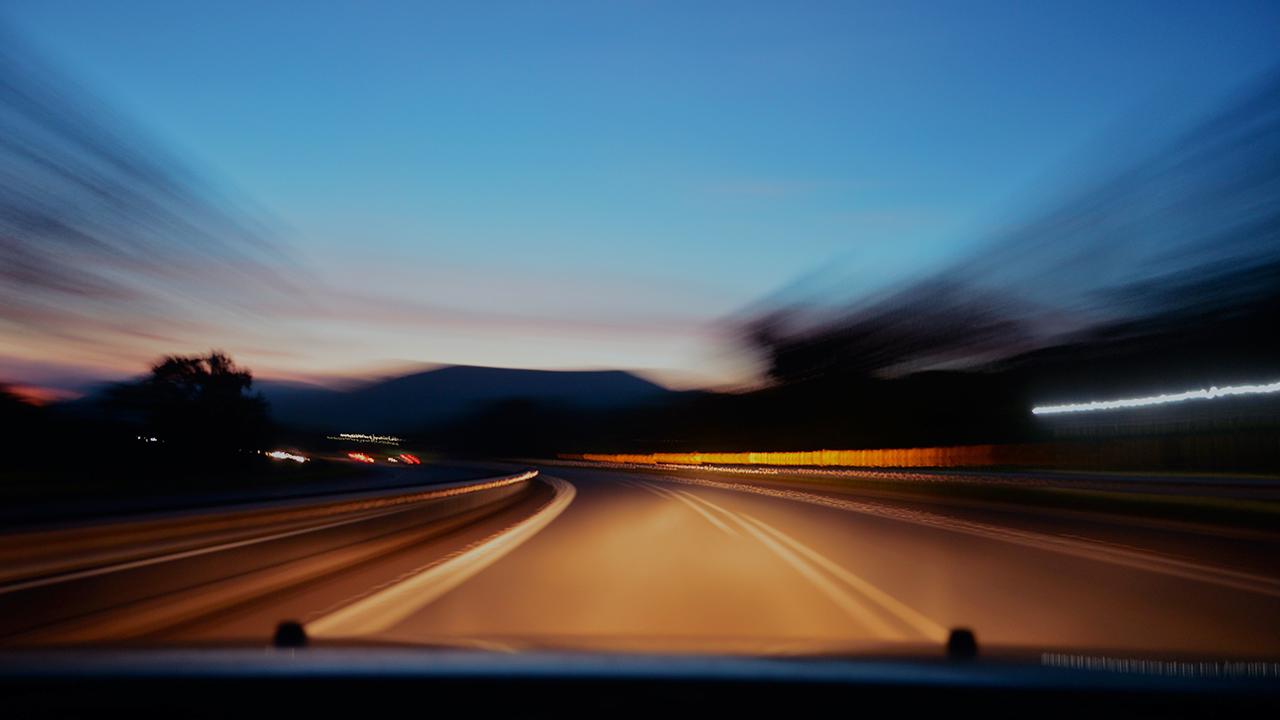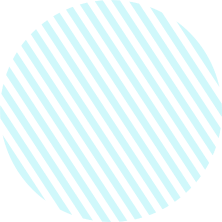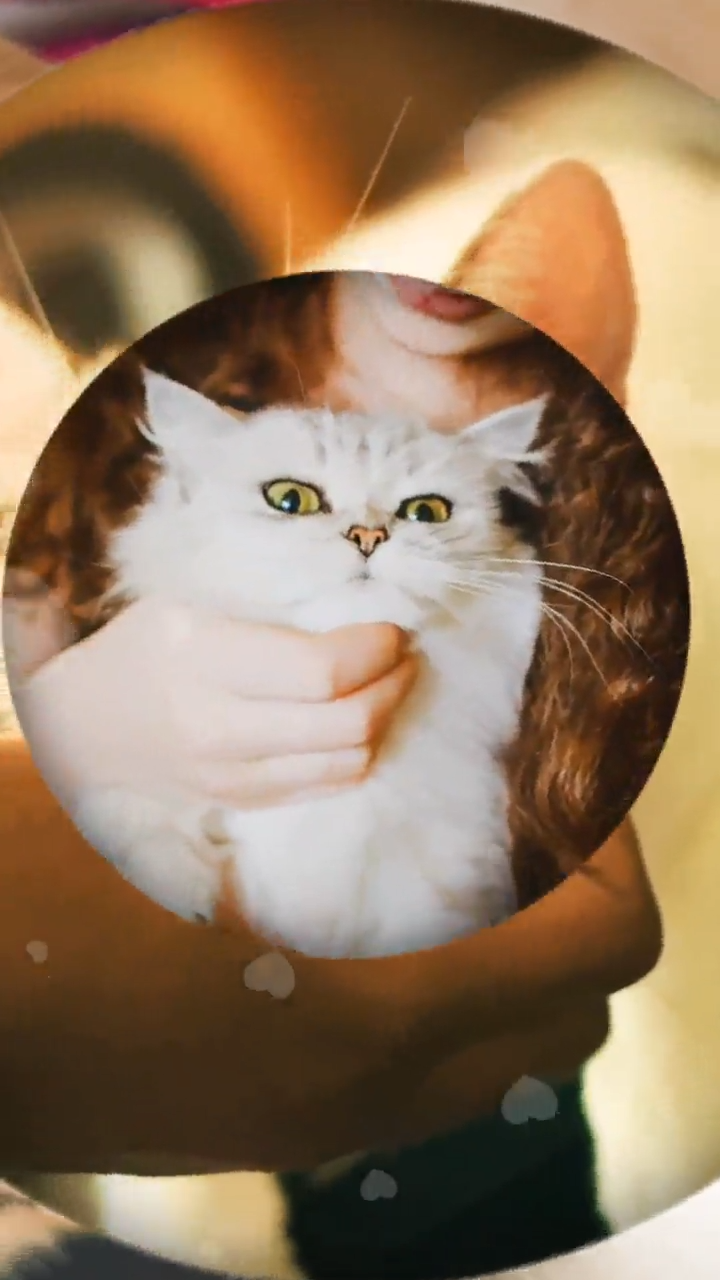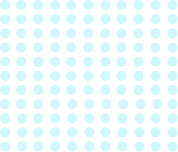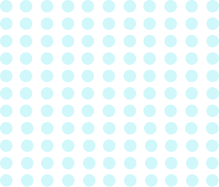 Video Album
A photo and video template solution, after selecting the allowed amount of photos a short photo video can be created.
MEMO
A fast-speed VLOG production solution, the template determines the amount and length of shots by the import and video trimming requirements.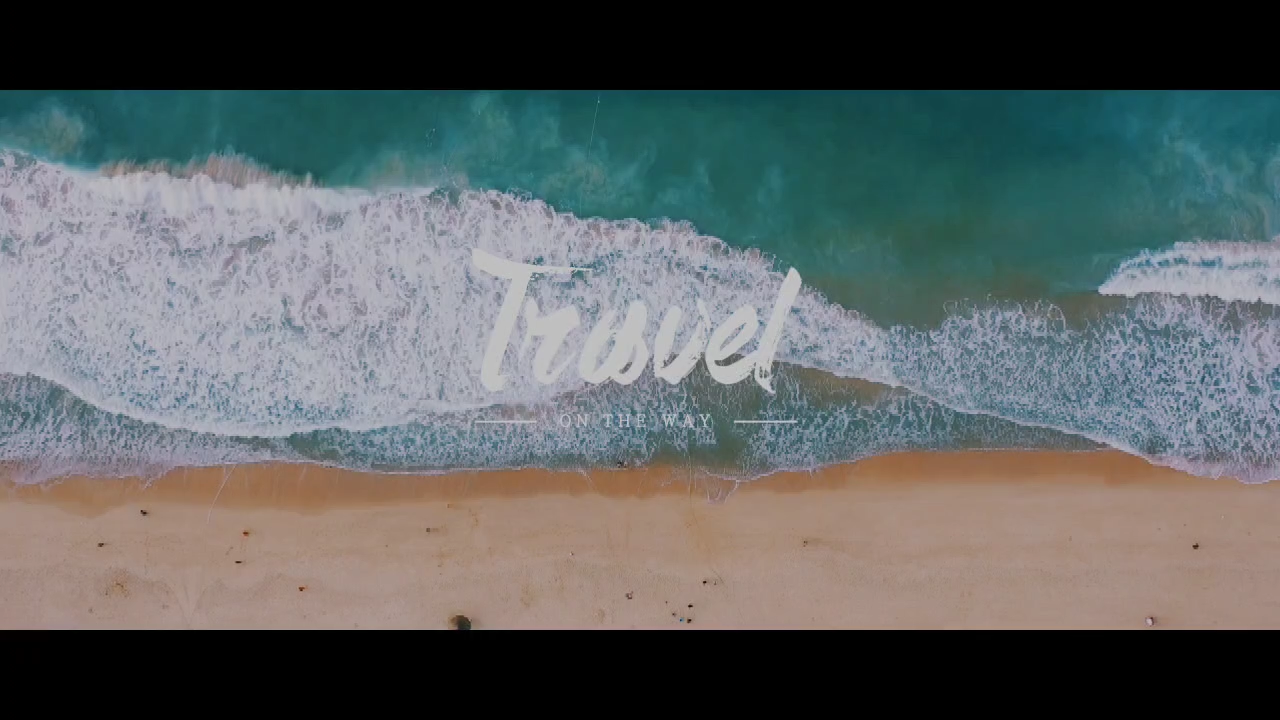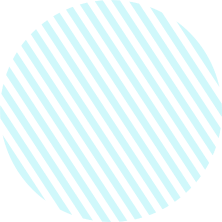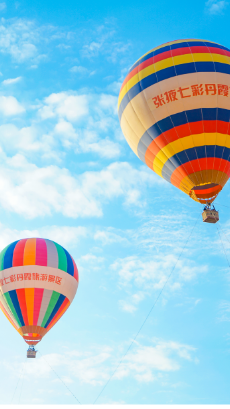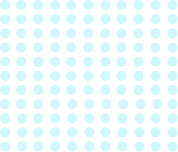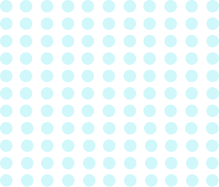 Music Lyrics
Meicam's caption and music functions are combined with LRC lyric files and the imported music to create a karaoke-like lyric effect.
VR Panoramic Video Editor
Meicam SDK provides VR panoramic video editing on mobile and supports 4K VR video editing in real-time.Supports VR video trimming, filters, captions, stickers, and other effects.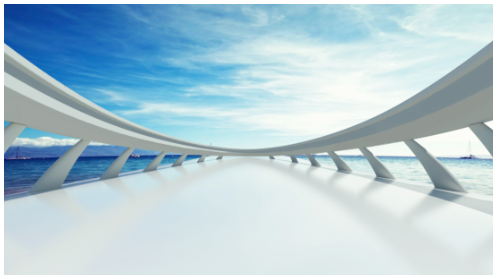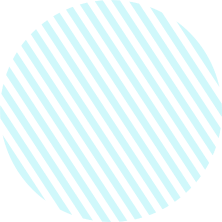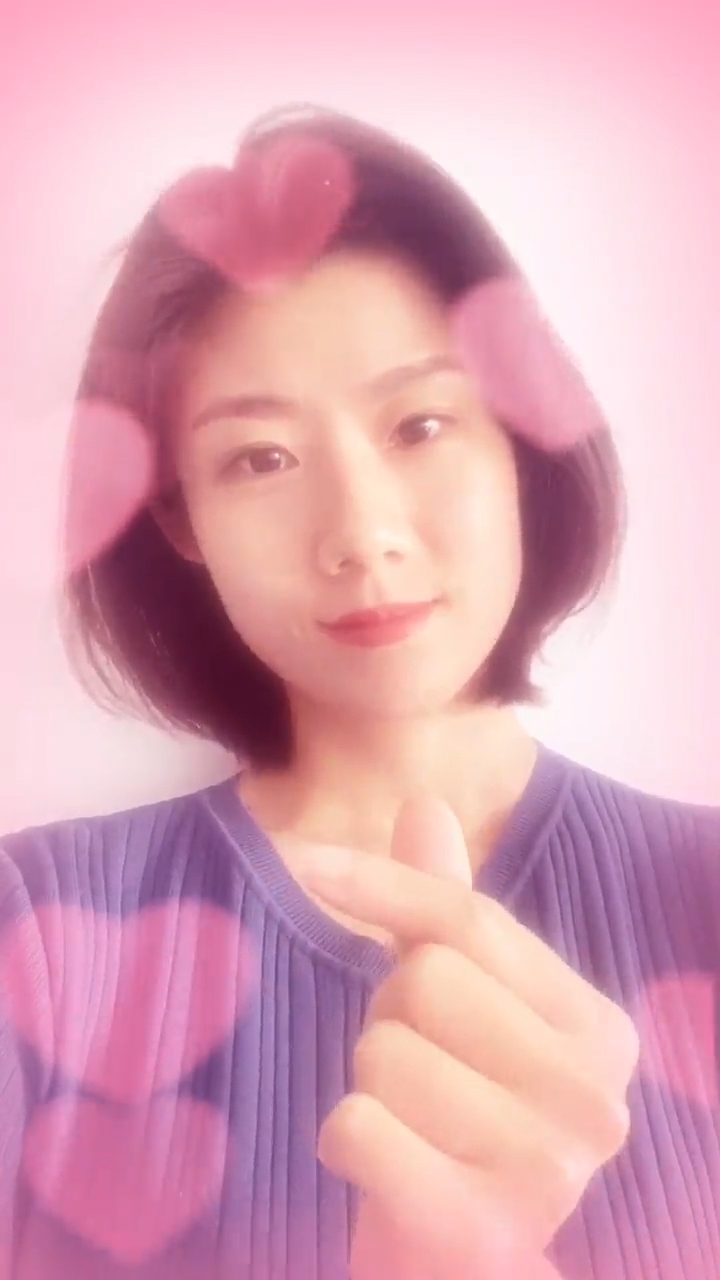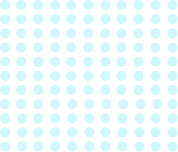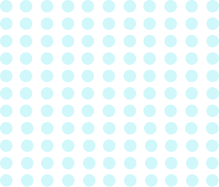 Panning Effect
Instagram's short video feature, in which 3-5 seconds of video capturing is combined with camera distortion and foreground animation to quickly create fun videos.
Video Background Keying
Unique solid color background removal tecknology, removes the background in one click to create a virtual studio effect.