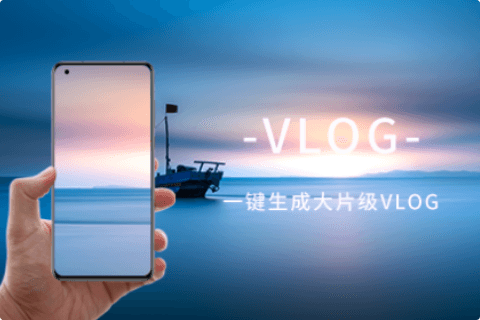 Meishe Tech Assisting Mi 10 for Generating Blockbuster-Level Vlogs with One Click via MI Editing Function
In mid-February, Mi 10 series mobile phones officially launched as the product to sincerely mark the tenth anniversary of Xiaomi. With a slogan of "Technology Knows No Boundaries", Xiaomi Mi 10 series have formally entered the high-end market.
Meicam Co Ltd Won the First Prize
---
Recently, The State Administration of Radio Film and Television of China (SARFT) held the first "Broadcast, TV and Network Audiovisual Artificial Intelligence Application Innovation Competition (MediaAIAC)" to announce the list of winners. Meicam's intelligent video content production platform which is based on the deep learning framework, has been approved by relevant management departments and experts, and stood out among many competitors, and won the first prize!
2020-05-28
Meishe Network Technology Launched the Latest Video Automatic Color Correction Solution
---
2020-03-20
The Cloud Editing Launched by Meishe Technology Makes It Easy to Produce PGC Videos Fast
---